Experience The Power of Global Reach With
Live Streaming Services
Curate an immersive event experience by live streaming for your global audience with our complete turn-key live streaming services platform enriched with innovative industry-first features. Get bespoke solutions as per your live stream requirements in one go.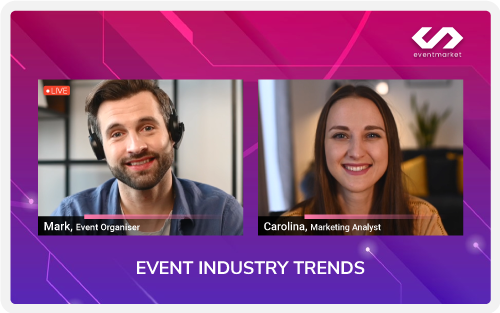 OVER 1000+ BRANDS TRUST US
LET'S GET YOUR
EVENT GOING!
CONNECT WITH US TODAY!
LIVE STREAM YOUR EVENT
YOUR AUDIENCE - YOUR WAY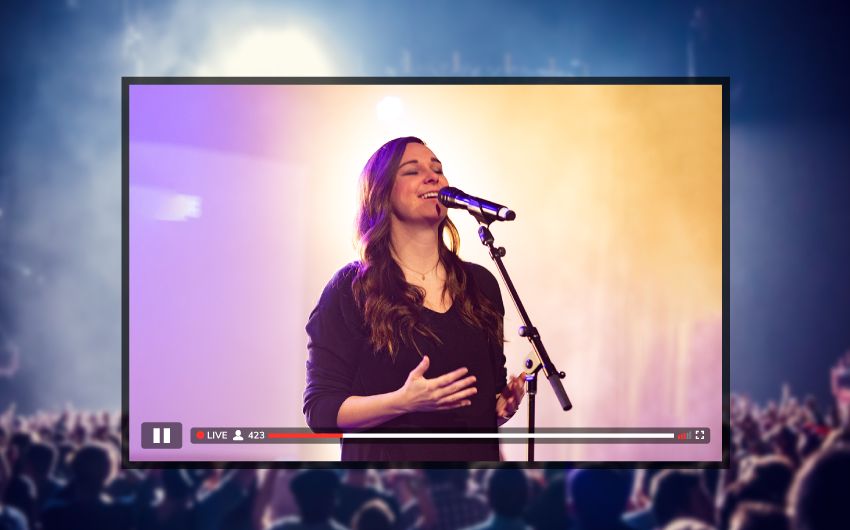 In-Studio Or On-Ground
Live Streaming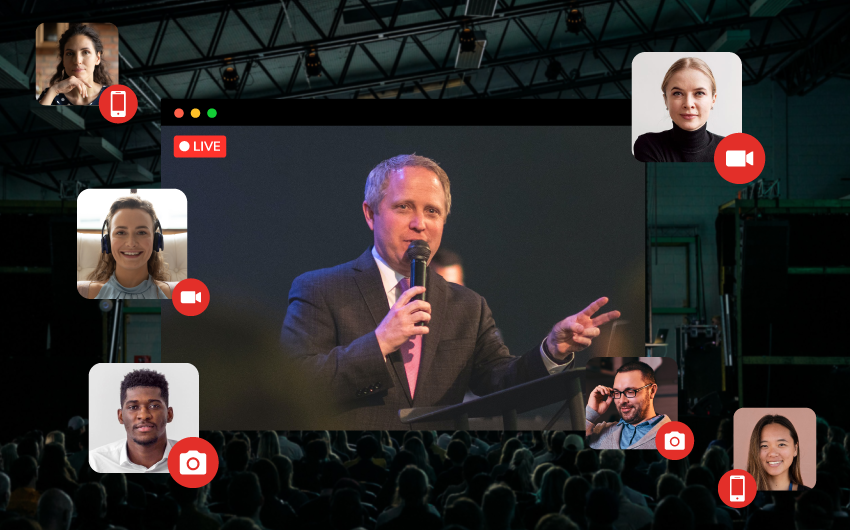 Live Motion Camera
Multi-Feed Integration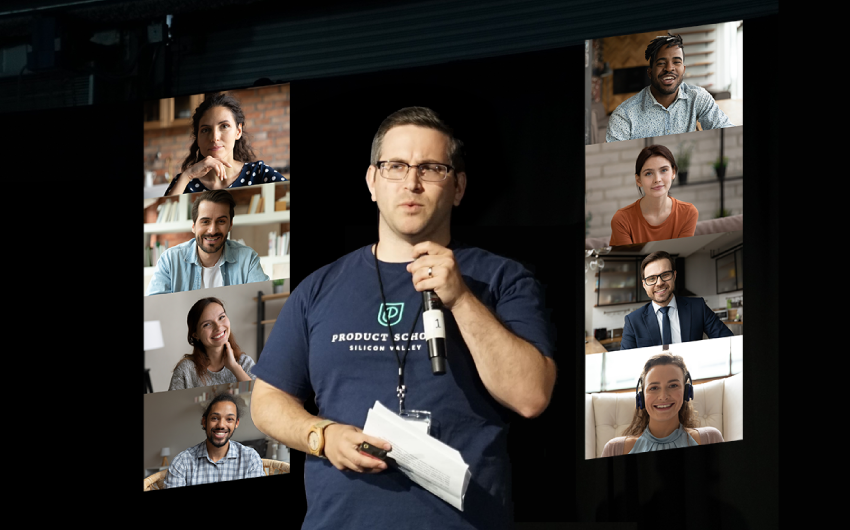 Connecting Virtual &
Physical Speakers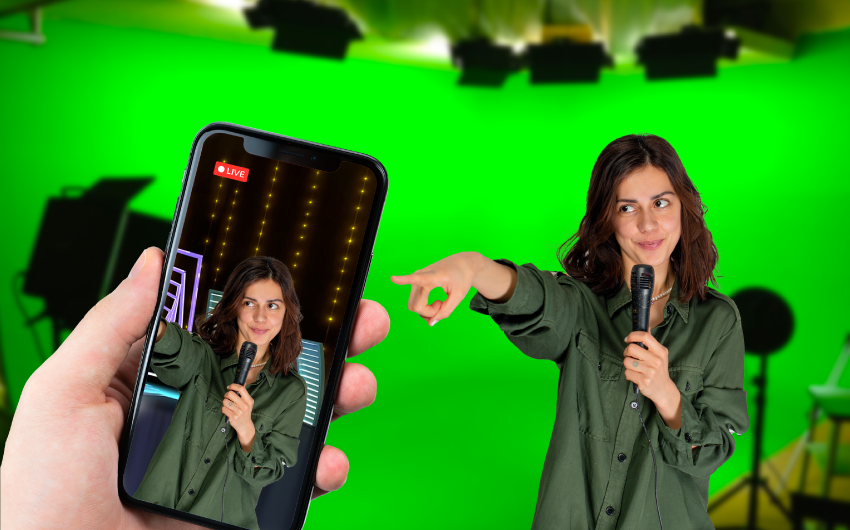 Studio & Chroma
Shoot Integration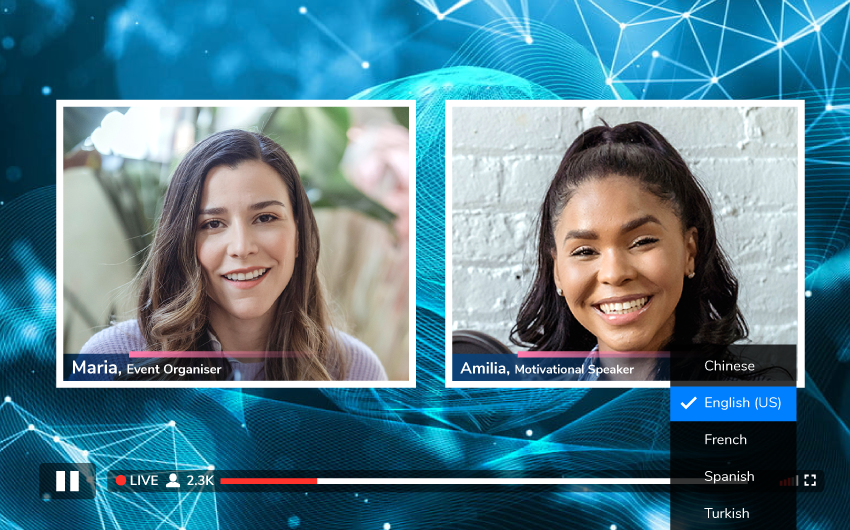 Multi-Lingual &
Transcription Support
DO MORE WITH LIVE STREAMING
LIVE Streaming is the best way to make your content reach global audience.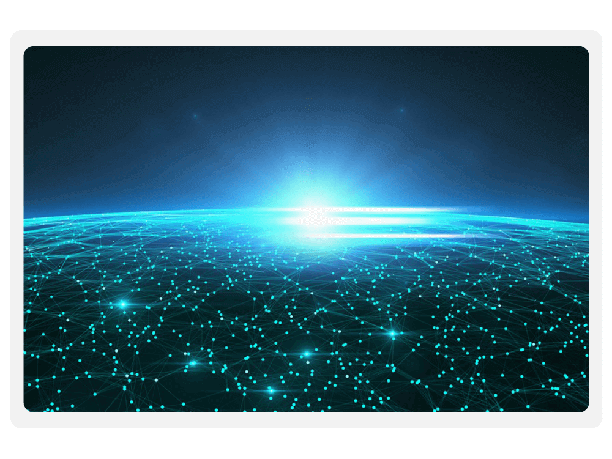 Worldwide Content Reach
Dreamcast's live streaming services operate across multiple content delivery networks, maximising your content's reach for your organisation.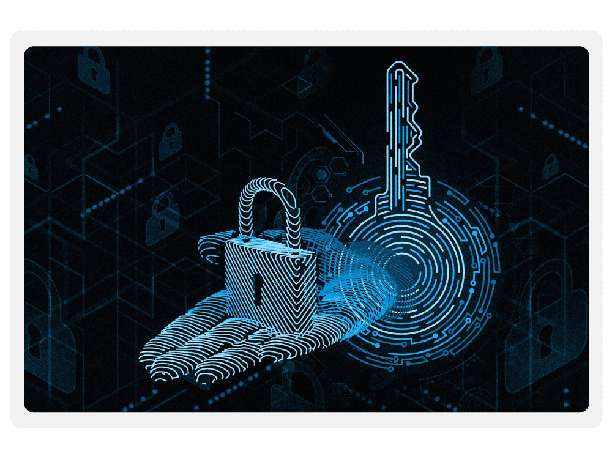 Secure High Definition Work System
Dreamcast assures to stream the in-person event with high-definition quality to enhance the viewer's experience leading to higher audience engagement.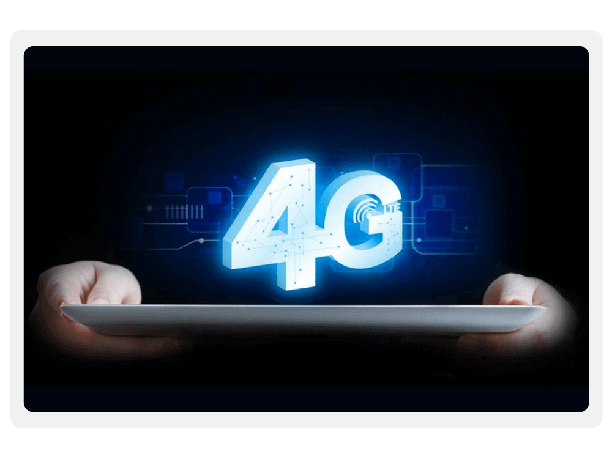 Integrated 4G Solutions
Dreamcast solely functions on 4G connections to ensure network connectivity at all times.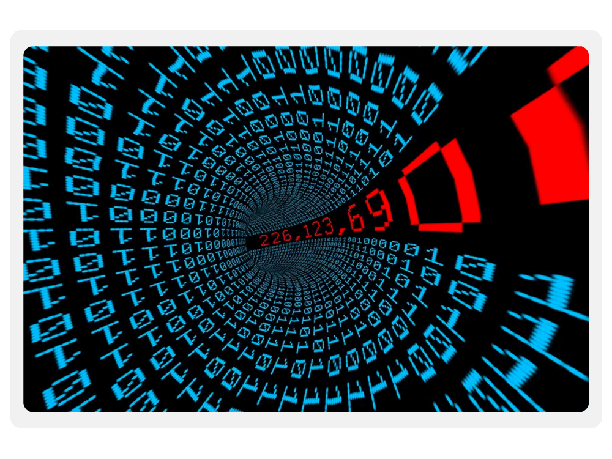 Multi-bitrate IP Encoding System
This feature facilitates the server to effectively adapt to the streaming conditions. This means that the user can continue enjoying a live stream event on a bandwidth that is facing heavy traffic fluctuations.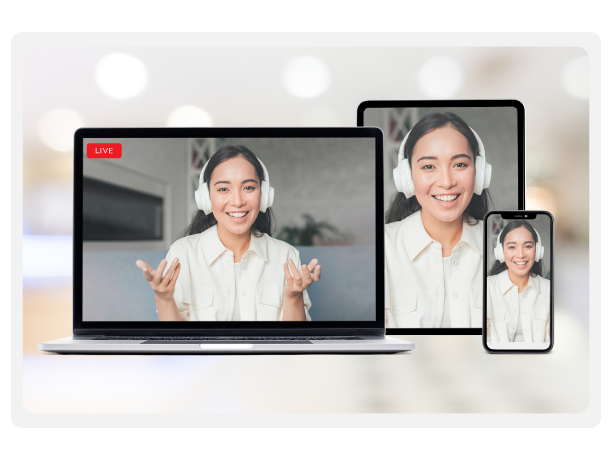 Parallel Multiple Platform Streaming
Dreamcast helps you host your live streams on multiple platforms in real-time. For instance; Now you can opt for Instagram, Facebook as well as YouTube to stream your event simultaneously and can maximise the audience reach and engagement.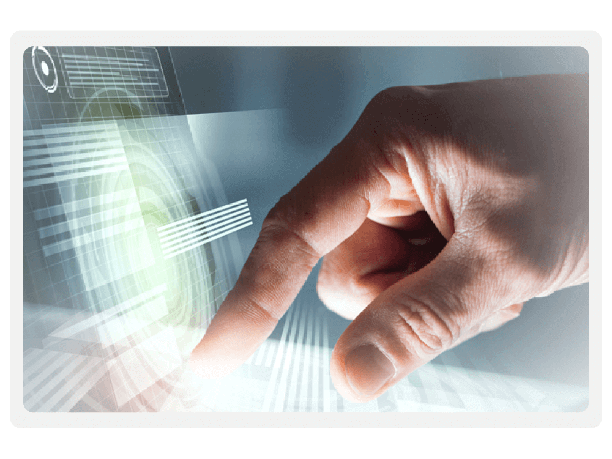 REAL-TIME Archiving
The virtual participants of your live streaming, who happened to join your live stream a little late can easily watch the previous clips with the help of this feature.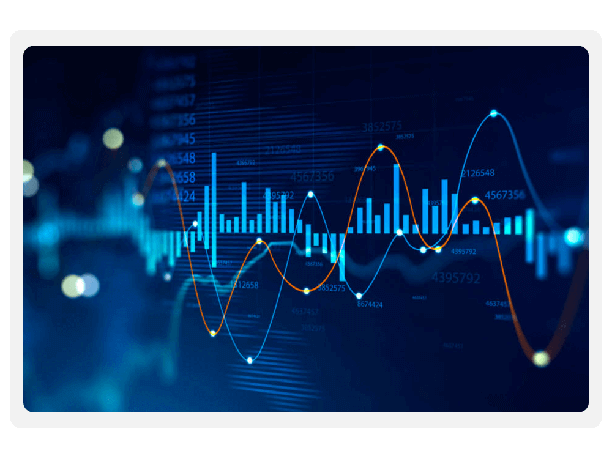 LIVE Analytics
Dreamcast enables you to access accurate data regarding the various aspects of your live stream.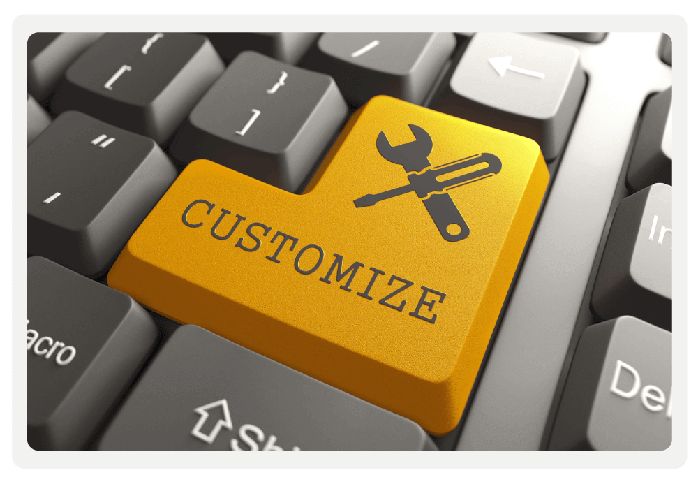 Customization
If you want to customise or modify the transition slides, you can effortlessly do so by altering the font, colour, size, and so forth with the help of Dreamcast.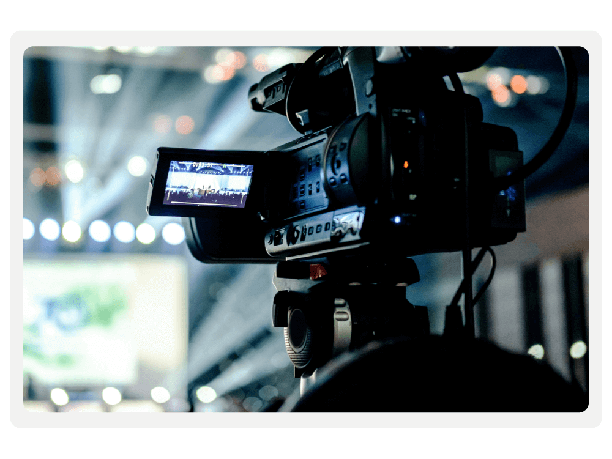 Format
Dreamcast ensures maximum convenience for its clients. This is so because we offer to stream any type of content. It can be static, in between videos or the videos itself.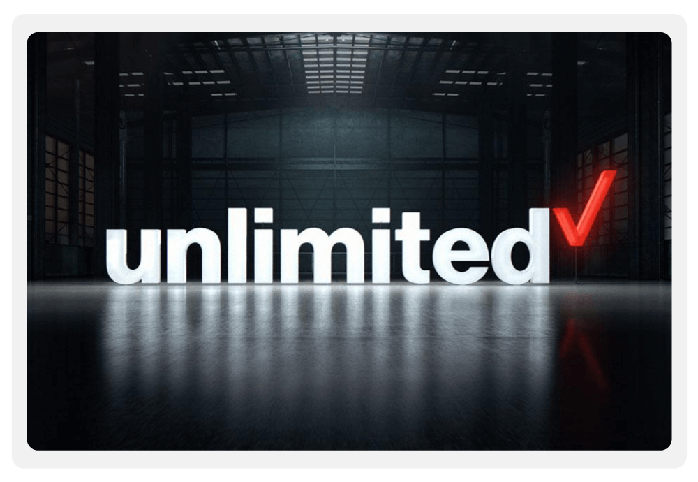 Unlimited Streaming with Seamless Integration
Dreamcast offers you the opportunity to unlimited streaming by providing robust integrations. From adding super chats to extending your livestream to your web pages, various aspects make your livestream highly accessible. Additionally, we also integrate attendees and speakers on the source platform to reduce the clutter while allowing the speaker to host the entire stream effortlessly.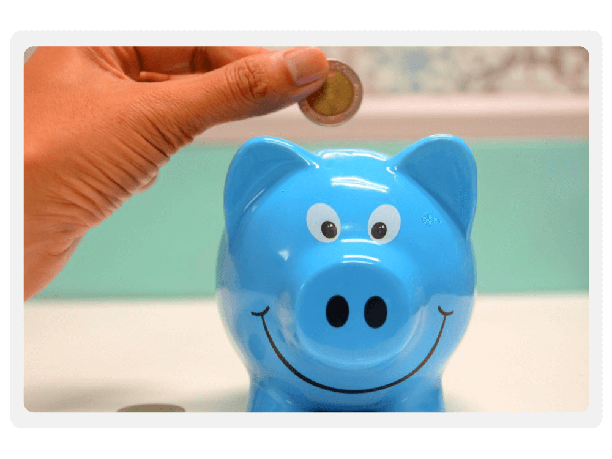 Budget-Friendly Solutions
Running on a tight budget, stop worrying. We at Dreamcast offer budget-friendly solutions that fit your pocket without compromising quality.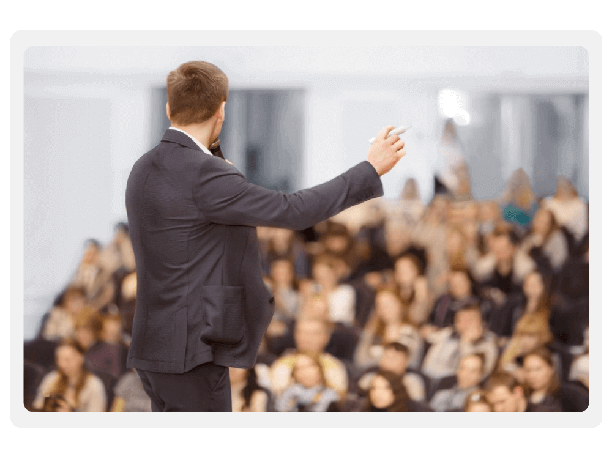 LIVE Real-Time Audience Interaction
This feature empowers all the attendees to share a live screen with the speaker and directly ask all the queries. This conversation is spectated by the entire audience present during the live stream.
WE ARE READY TO HOST
EVENTS OF ALL TYPES & SIZES