OVER 1000+ BRANDS TRUST US
BE YOURSELF, THAT'S WHO WE ARE HIRING
EXPLORE ALL JOBS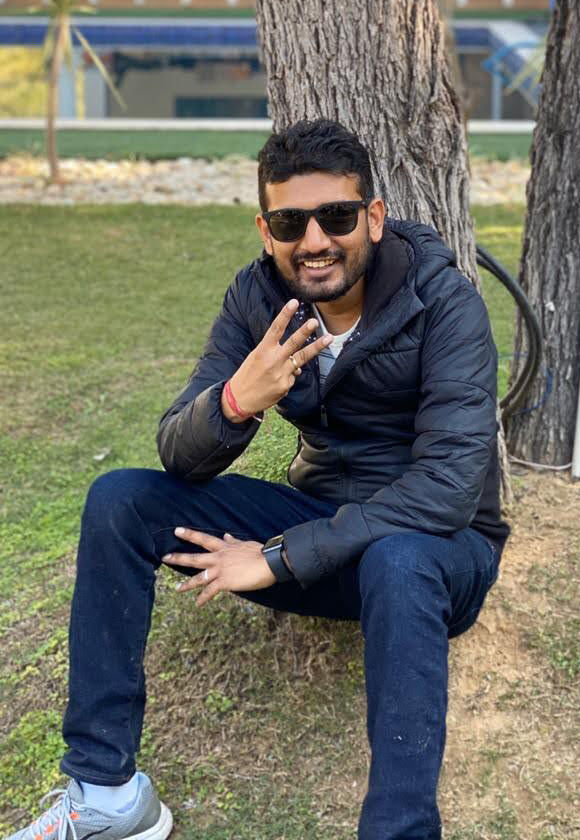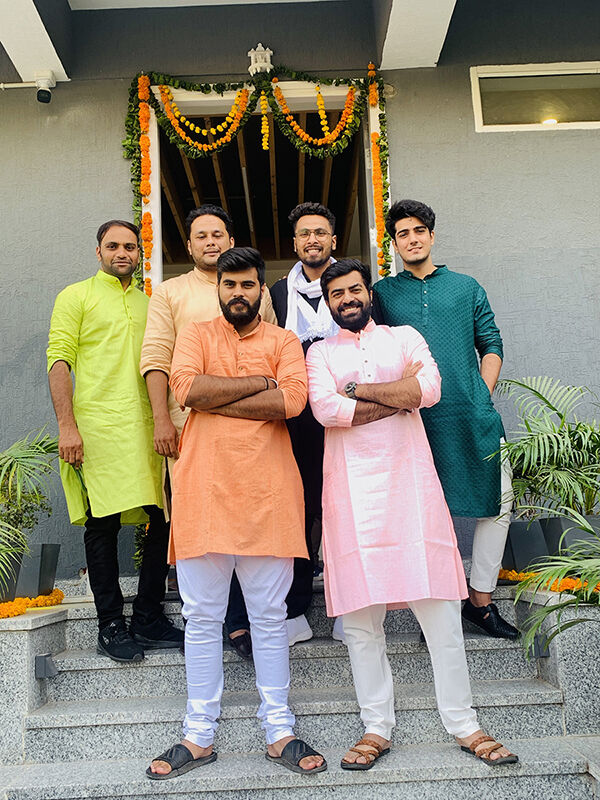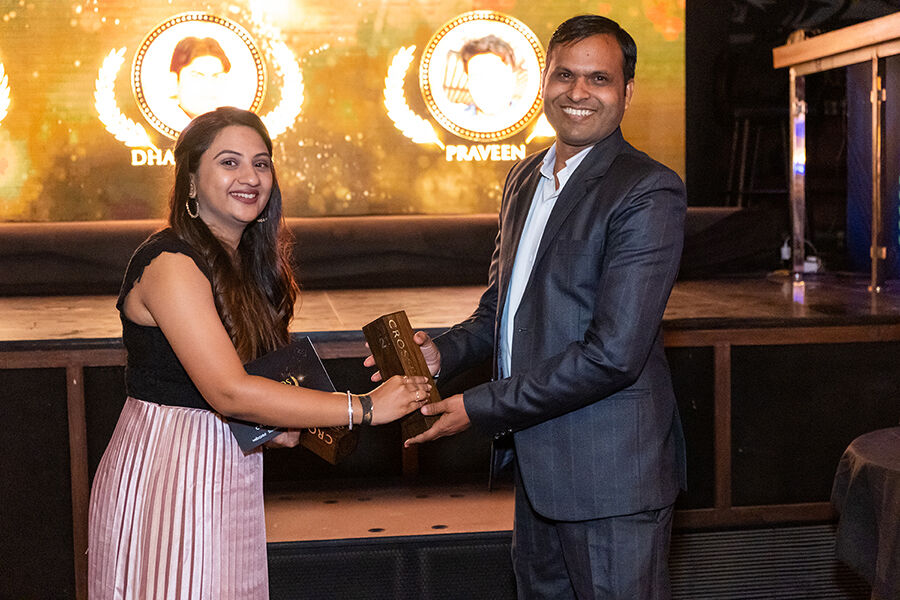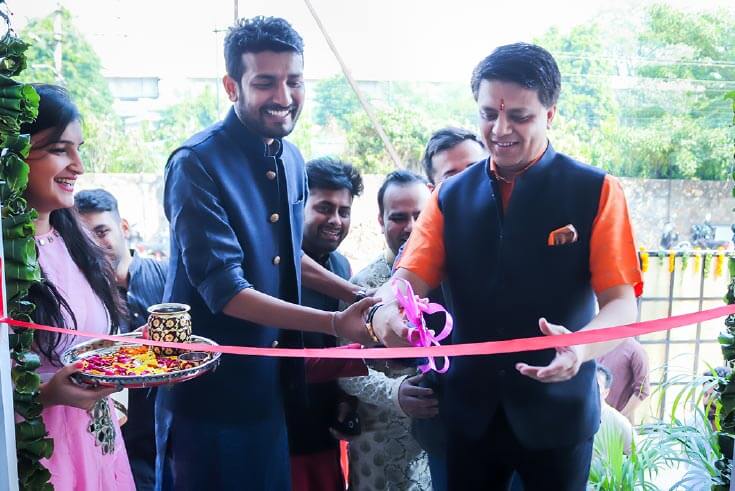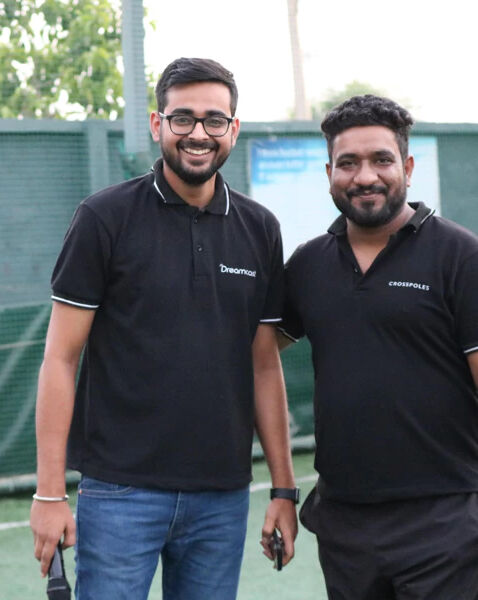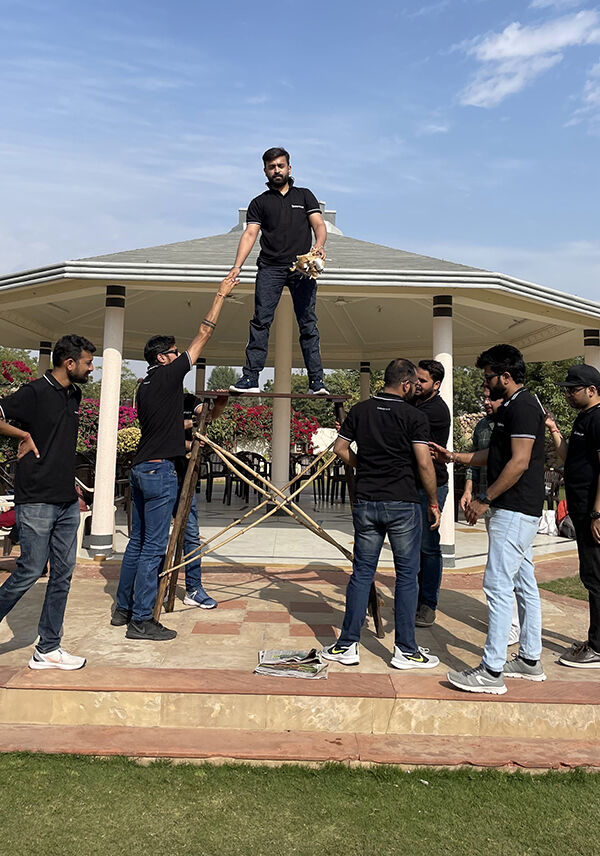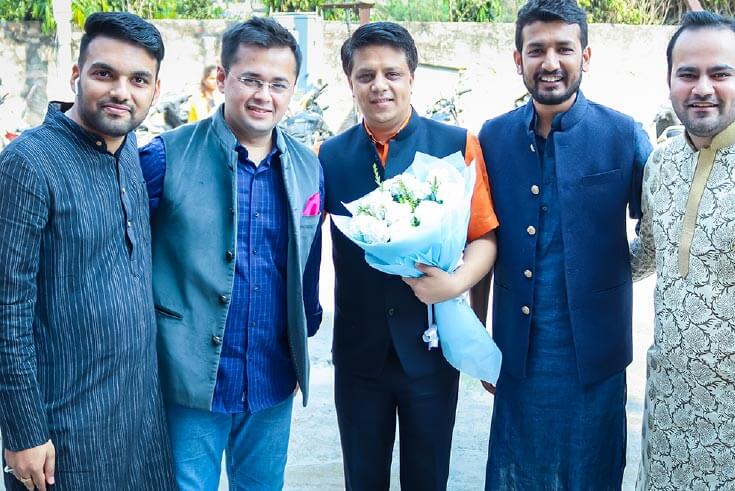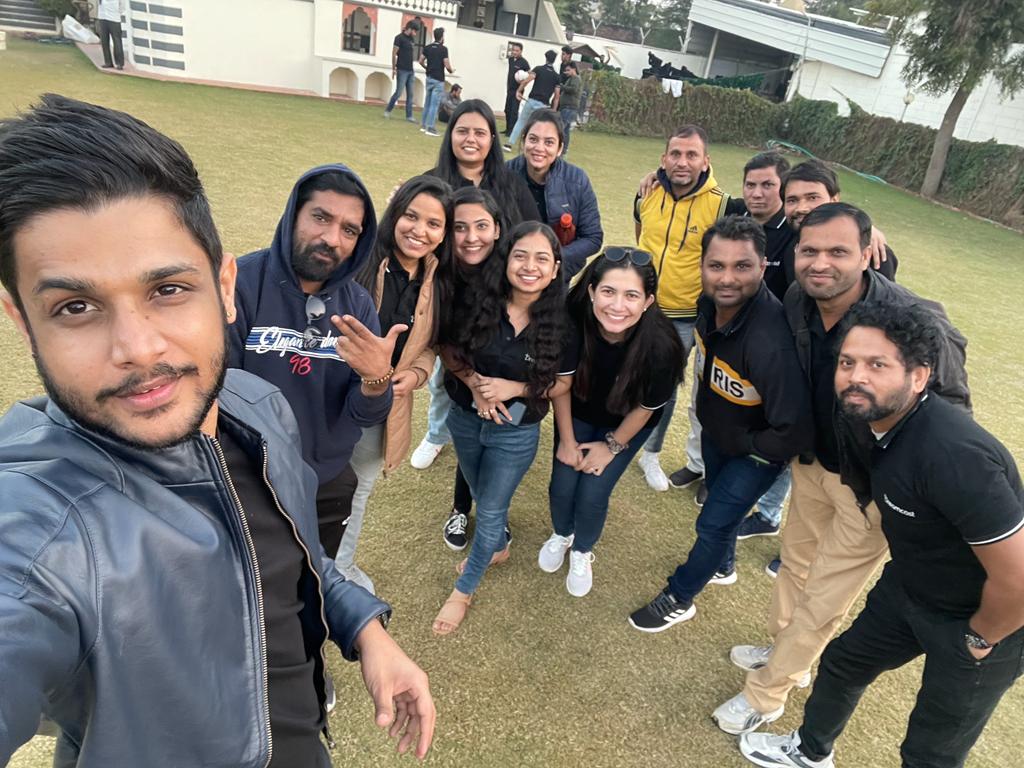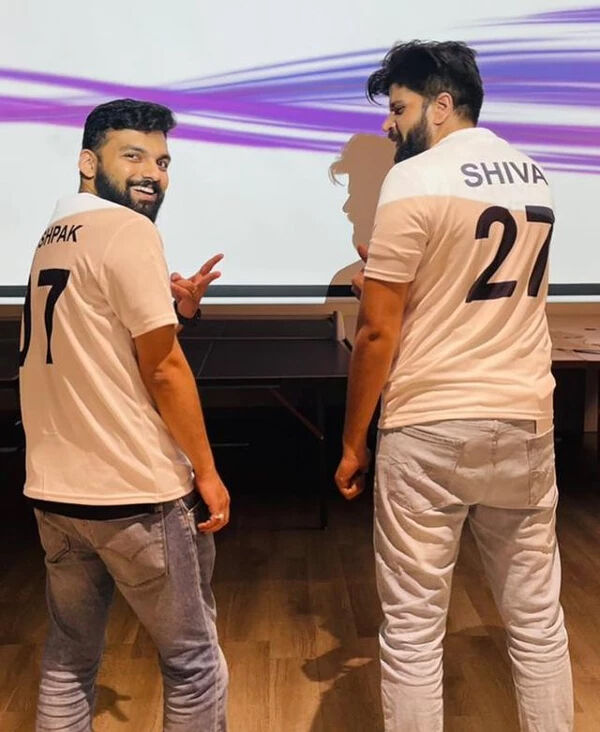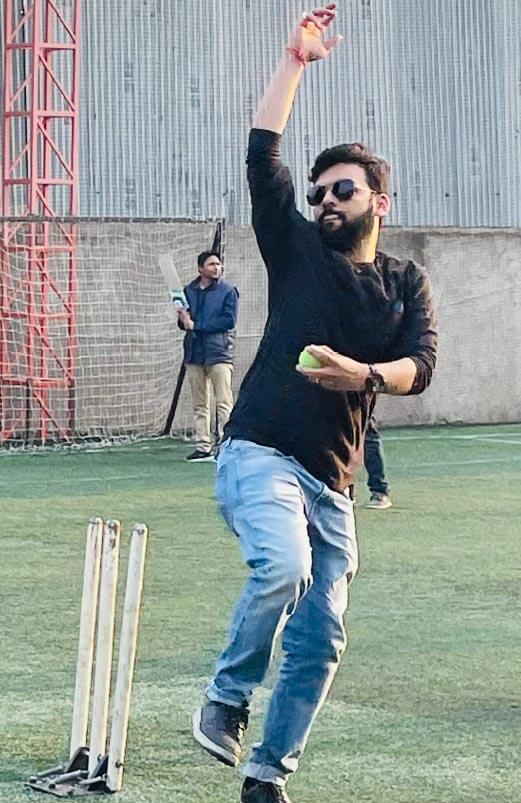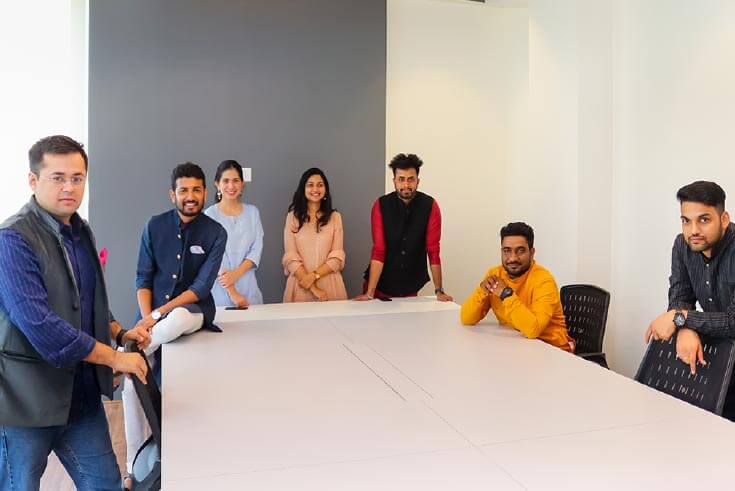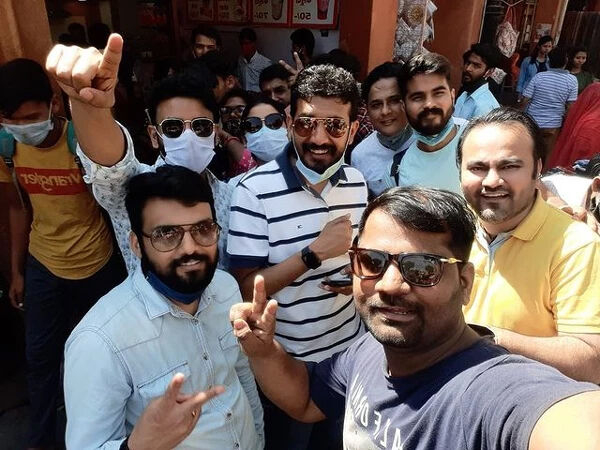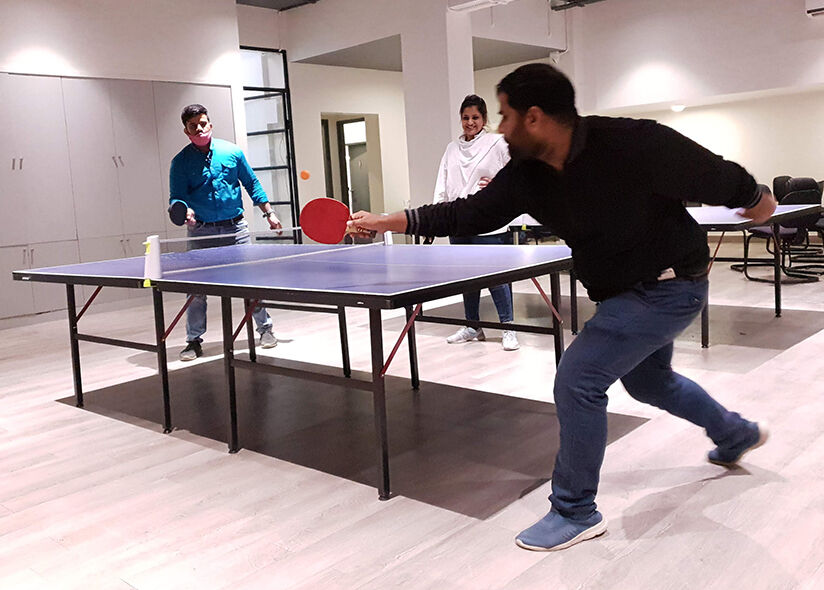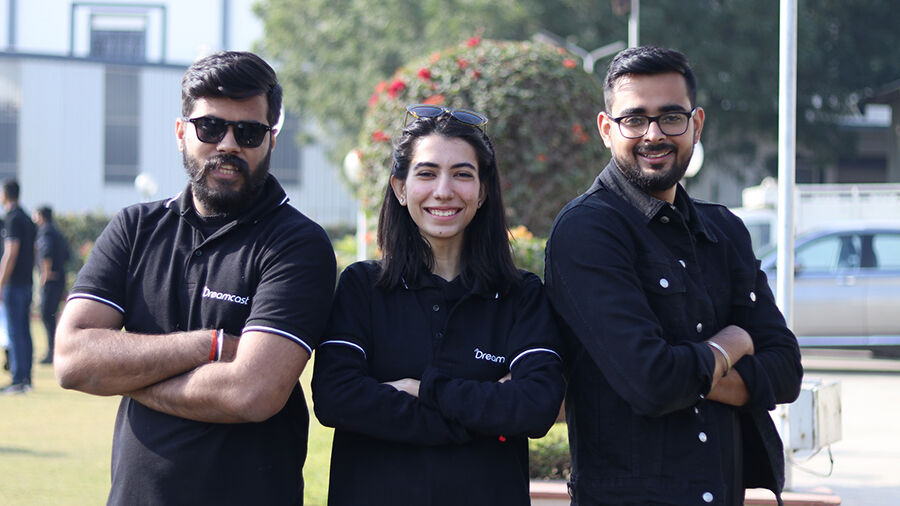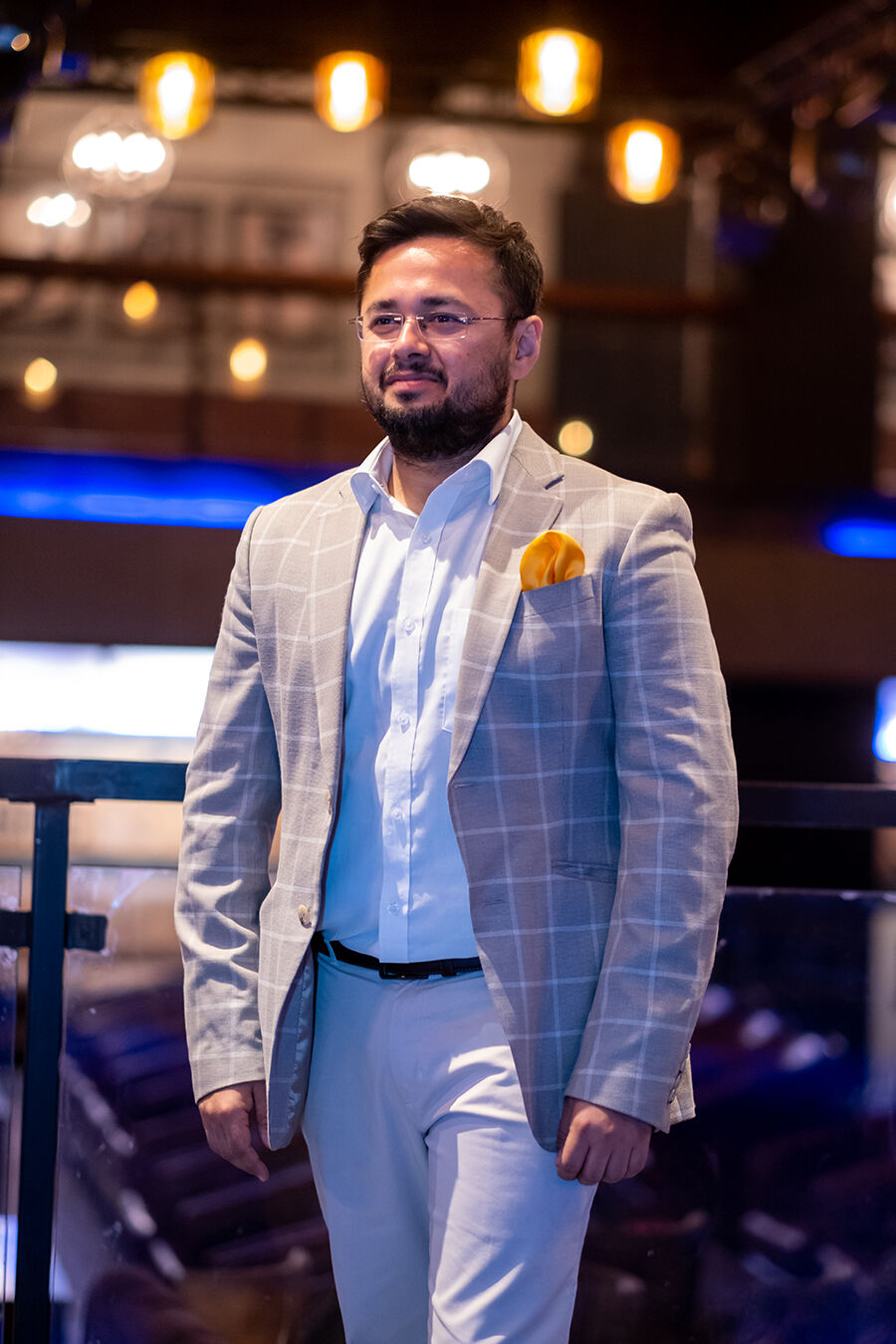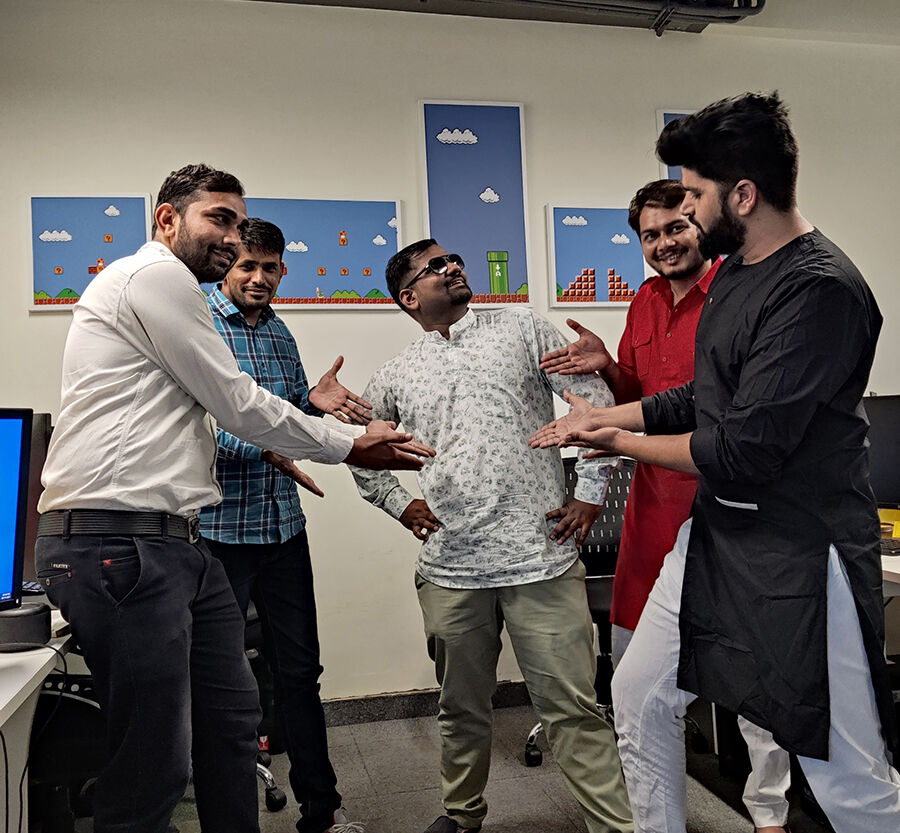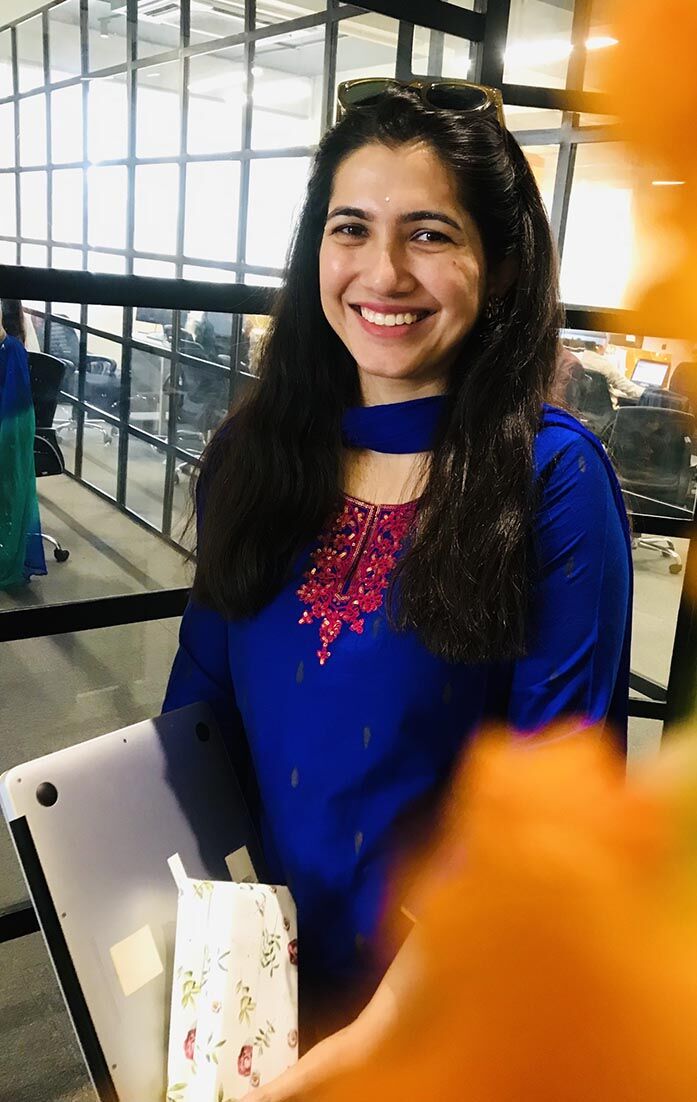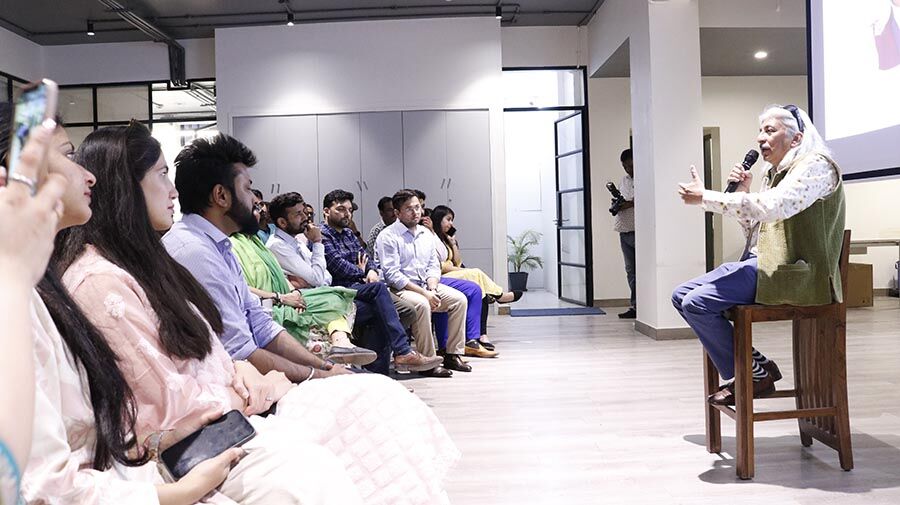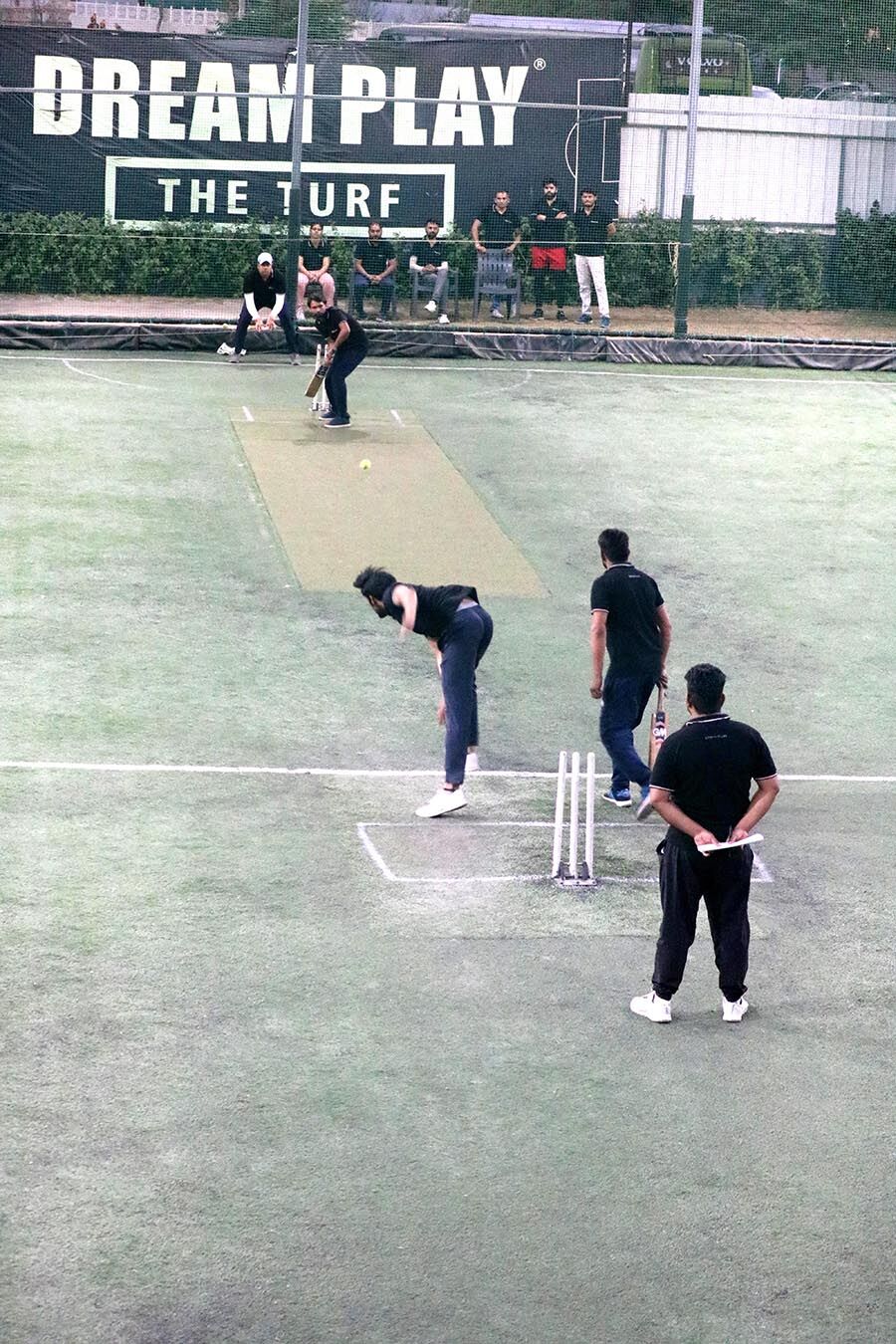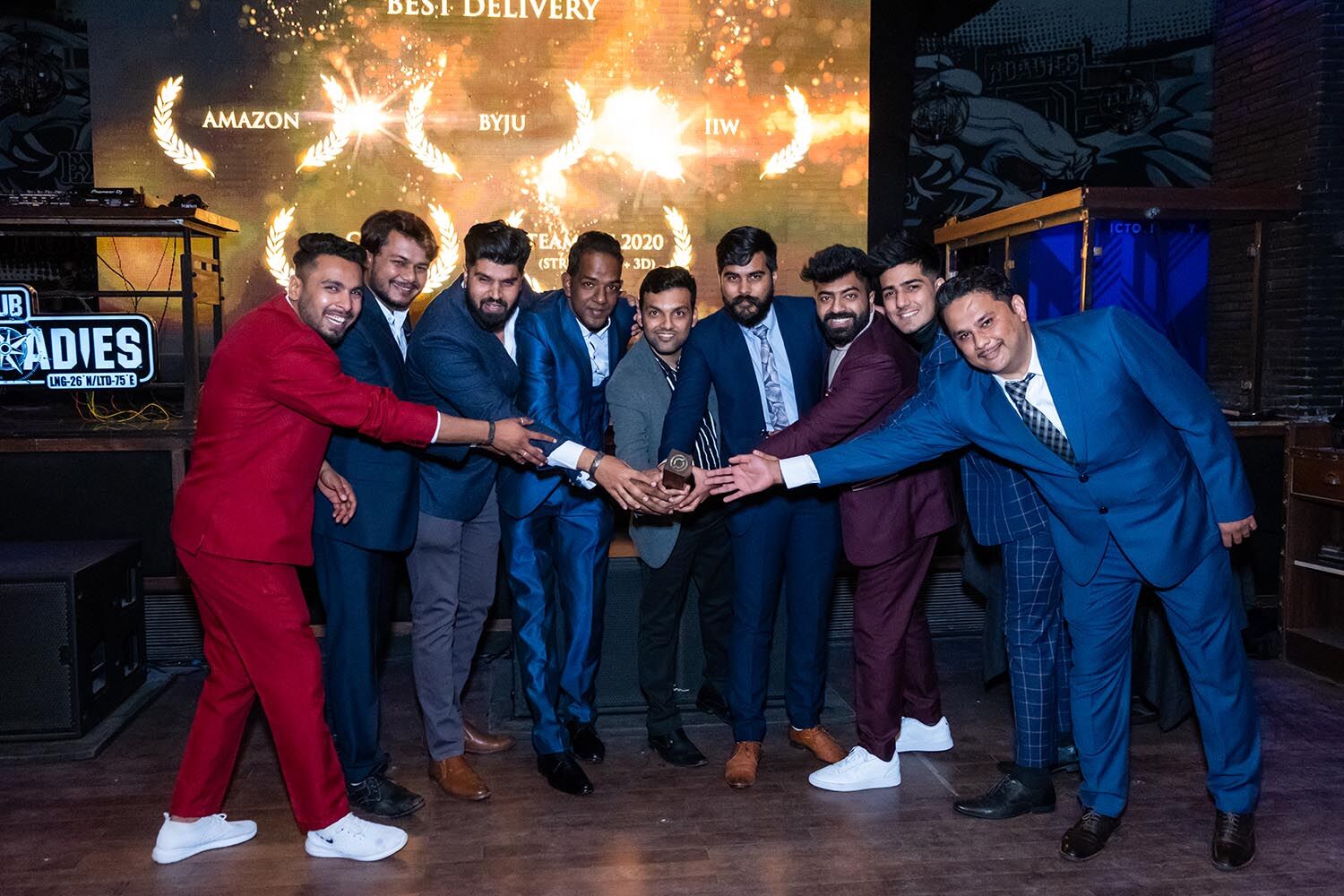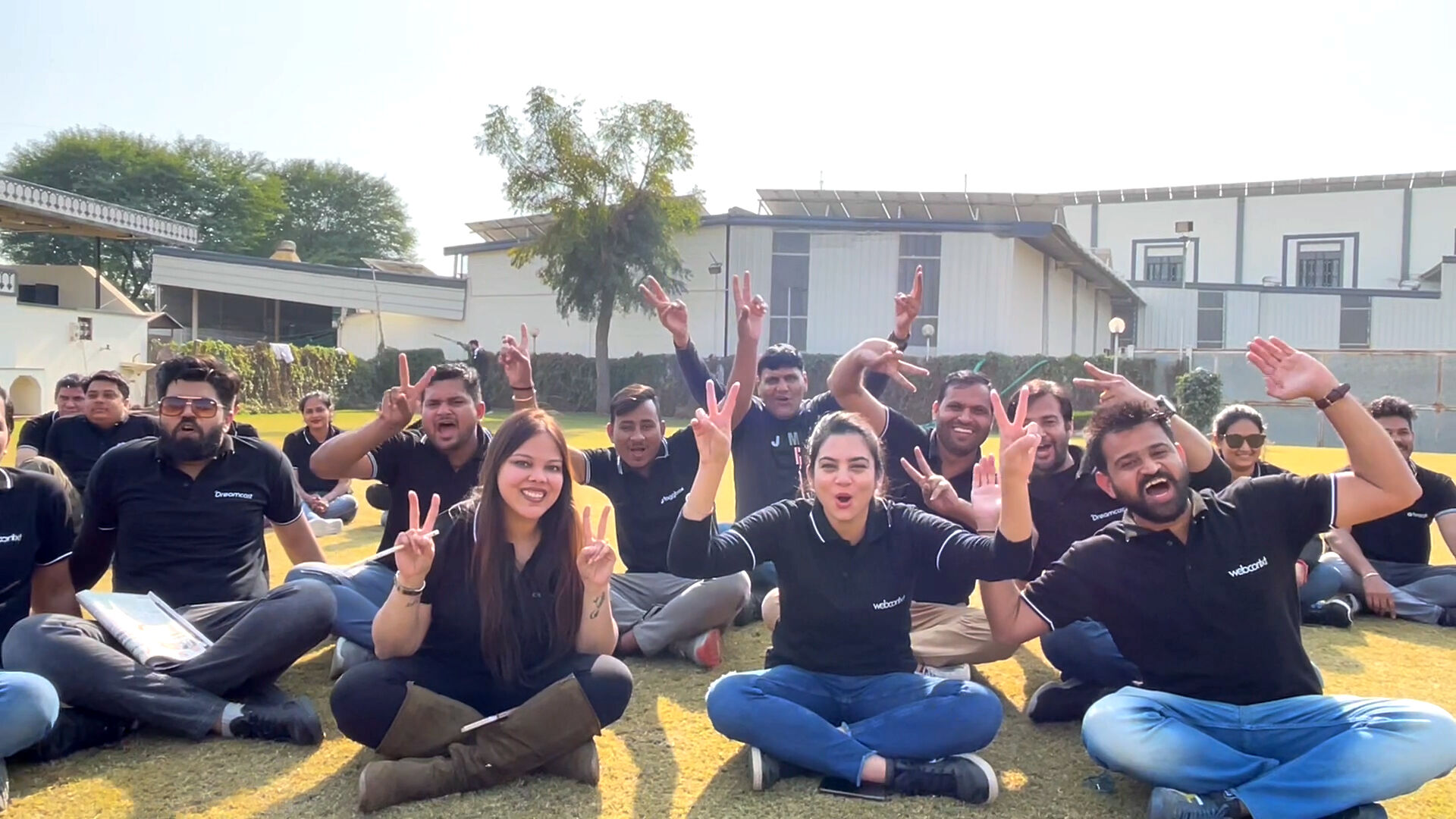 THERE IS NO ME, HERE WE SUPPORT WE
BE YOURSELF, THAT'S WHO WE ARE HIRING
It is who we are & what we seek in every individual. It is why we do things, the way we do. Because the magic lies in the Team: Together we Learn, Grow, Win & Celebrate!
OUR CORE VALUES BRING DREAMCAST TO LIFE
CREATE, AMAZE, REPEAT.
PERKS OF WORKING WITH
OUR DREAM TEAM
CHALLENGE & OPPORTUNITIES

We'll make sure you say yes to every challenge & opportunity. Because either you win or you learn. Either ways, you will grow.

LEARNING & DEVELOPMENT

We consistently push your own boundaries, to learn, unlearn & develop. Because we understand that comfort zone never enabled growth.

FLEXIBLE WORK STRUCTURE

We help you work, where you need to & when you need to. Because Life's all about Balance.

ROOM TO GROW

We empower & ensure that each individual is enabled to grow deeper into their roles & take complete ownership of it.

EVERYONE HAS A VOICE

Innovation does not need any hierarchy. We ensure that each individual is heard & respected.

MAKE YOUR MOVE

You have a gazillion opportunities to explore within the Organization. We support exploring new roles & fields within our roof.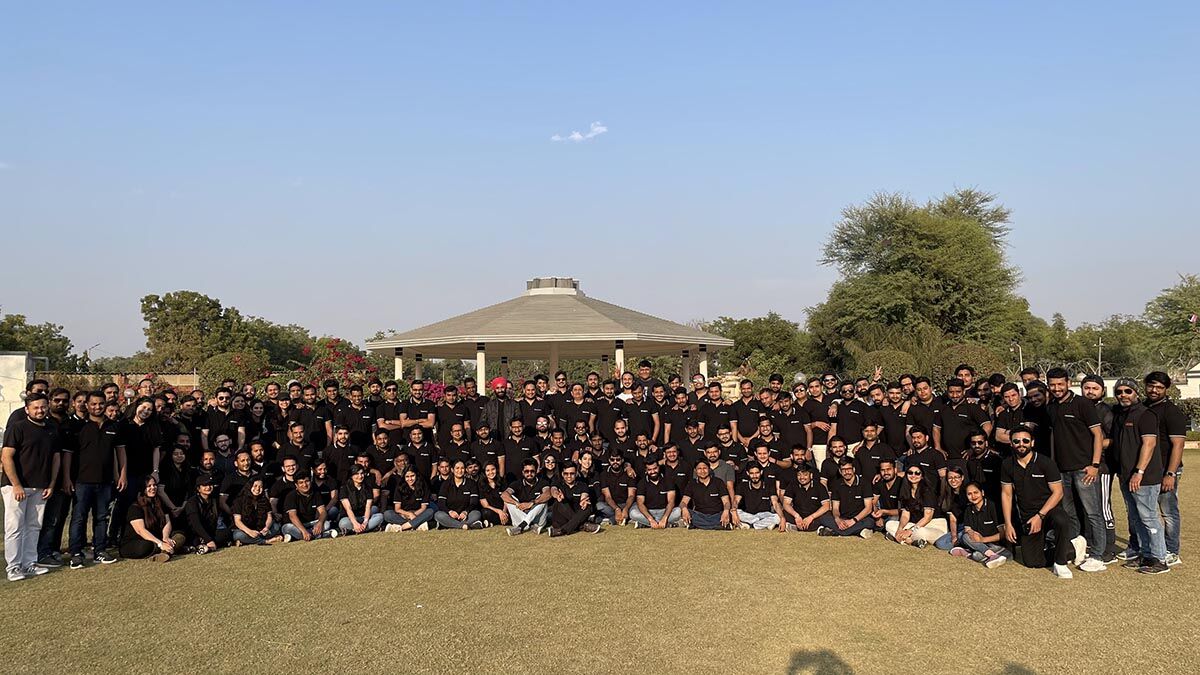 WE ARE JUST GETTING STARTED.
Join us on our Journey as we continue to scale globally, expand our reach & partnerships to create the most exquisite VIRTUAL EXPERIENCES all around the world.
INTRODUCE YOURSELF
WE'LL GET IN TOUCH IF THERE IS GOOD MATCH FOR YOUR PROFILE.