Deliver the best webinar experiences with
World-Class Webinar Services
Host highly interactive & informative live webinars with Dreamcast- the ultimate webinar platform. Unleash the true potential of your organization and reach the set objective by conceptualizing webinars in no time with the world's best webinar services & solutions!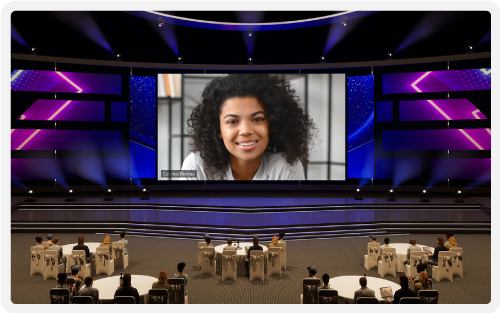 OVER 1000+ BRANDS TRUST US
LET'S GET YOUR
EVENT GOING!
CONNECT WITH US TODAY!
HOST A WEBINAR
YOUR AUDIENCE - YOUR WAY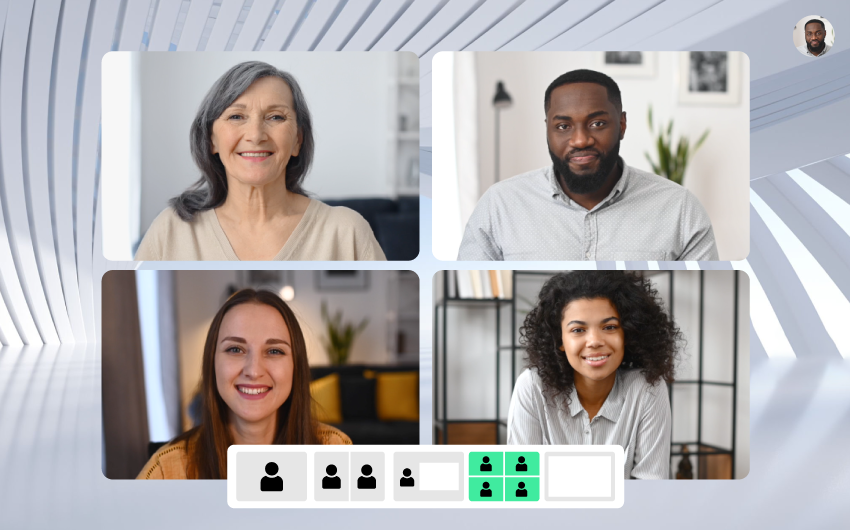 Completely
Customized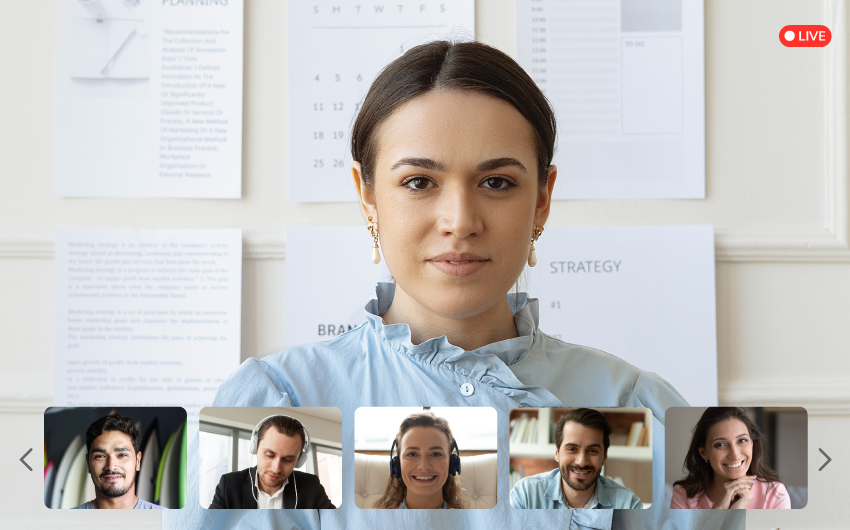 Unlimited
Streaming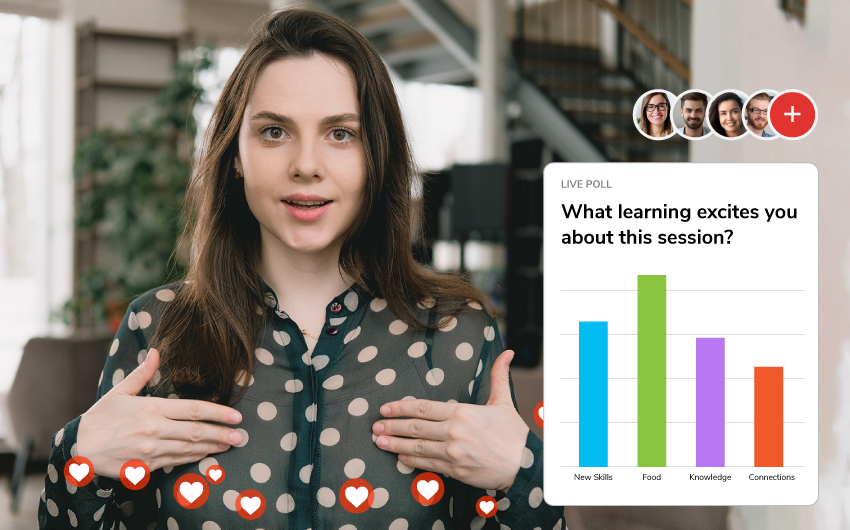 Super-Engaging
Features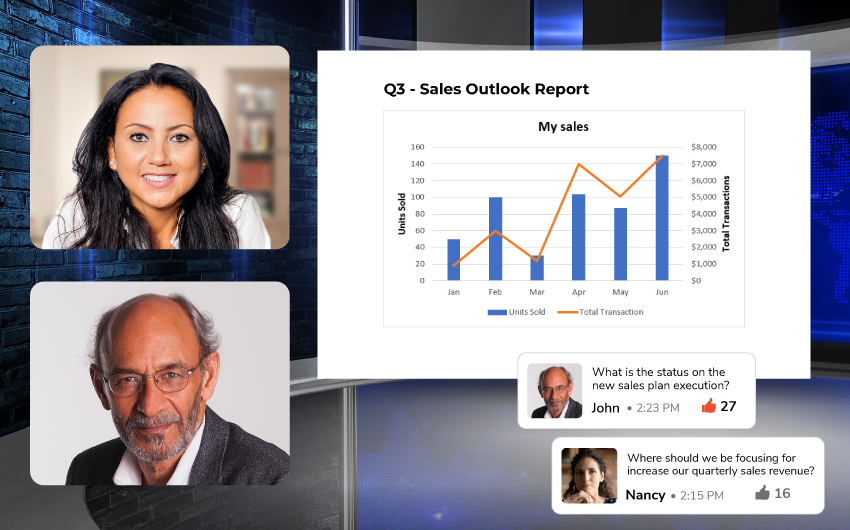 Real-Time
Interaction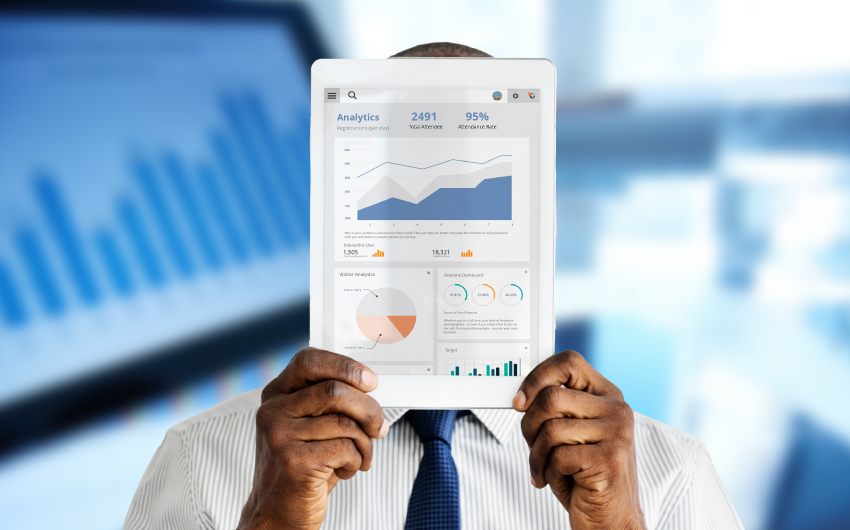 Complete Real-Time
Analytics
DO MORE WITH WEBINARS
Engage your global audience with the most Feature-Rich Webinar Solution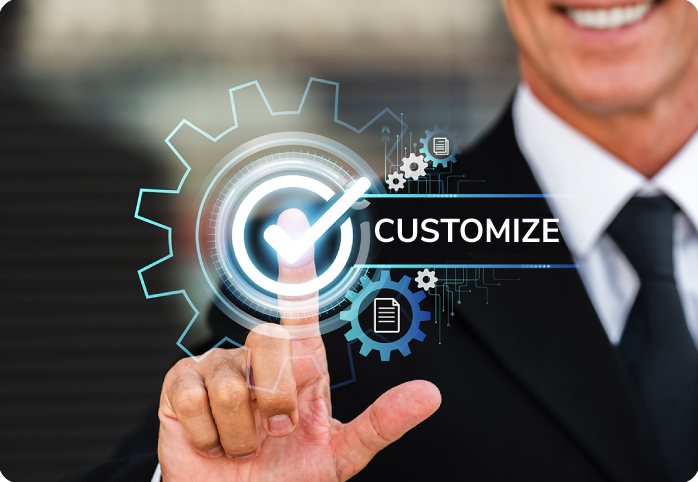 End To End Customization
We offer tailor-made solutions to suit your business needs. We facilitate end-to-end customization that includes all Designs as well as functionality that empowers you to custom-make your webinar.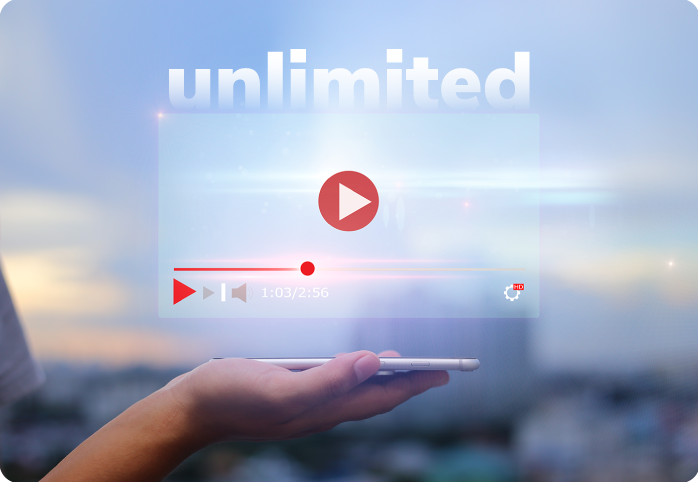 Unlimited Streaming
One of the most exciting features is that we don't have any streaming limitations. It means your organization can stream for as long as you want and deliver informative content.
Worldwide Content Reach
We assure maximum content reach for your organization with a professionally designed webinar that will impress your audiences.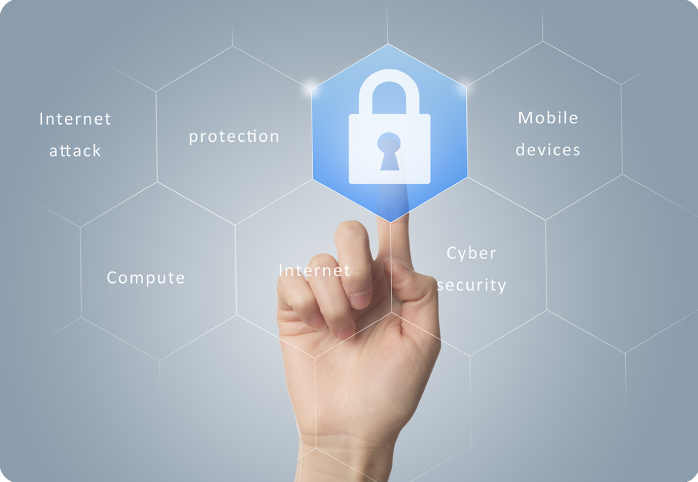 Privacy And Security
We ensure the utmost safety as well as security for your organization. Therefore, you get the opportunity to host live webinars that are quite engaging as well as interactive without any worries in the world.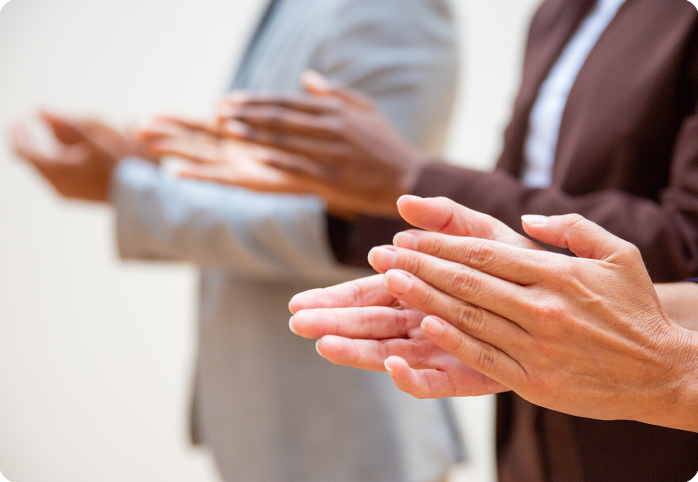 Clap and Hooting Sound
Dreamcast allows your audience to show appreciation in your webinar with the help of clap and hooting sounds. You get the option of including hooting and clapping sounds as well as any other audio of your choice.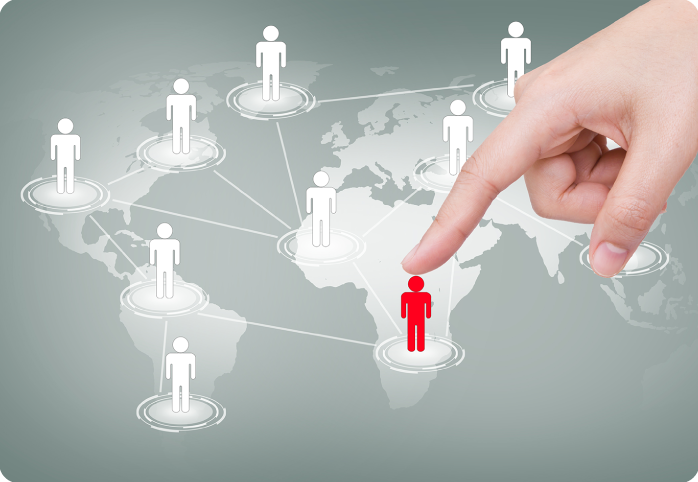 Networking
Dreamcast allows you to create a community for your attendees with networking tools like 1:1 chat, speed networking, and topic-based roundtable discussions.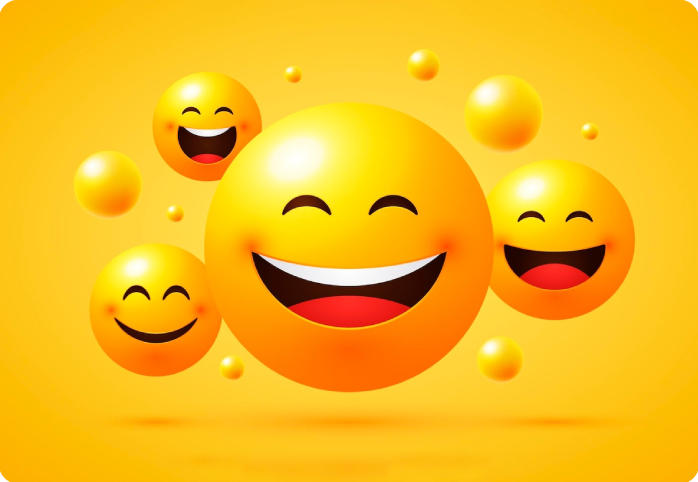 Fun Emoticons
Dreamcast allows your audience to share their experience with the speakers and hosts using different emojis. These emojis are embedded in your webinar.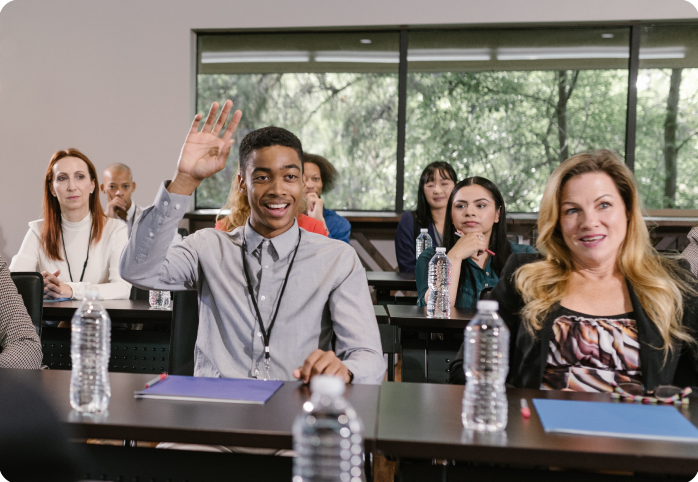 LIVE Real-Time Audience Interaction
This feature enables attendees to directly ask all their queries to the speaker. Interested candidates can request the hosts to add them to the speaker's panel. Upon accepting their request, the participants become a part of the speaker's panel and can freely discuss their ideologies. This conversation is spectated by the entire audience present during the live stream.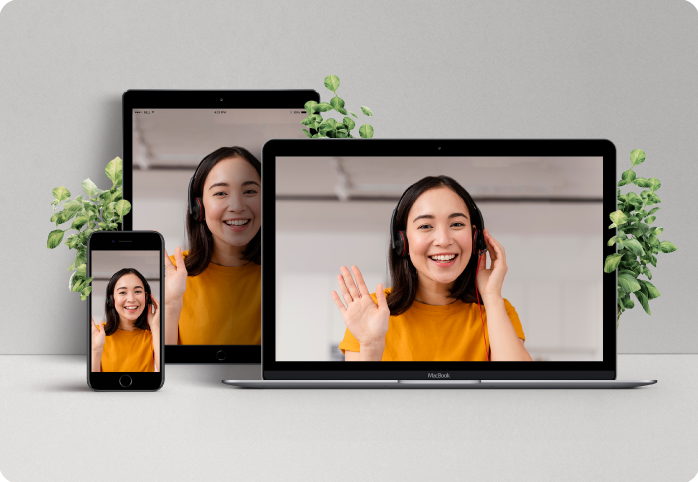 Multi-Device Support
Empower all your virtual attendees to participate without facing any hindrances. Our feature provides support for your special event that can be enjoyed from any smart device, be it a computer, laptop, or mobile phone.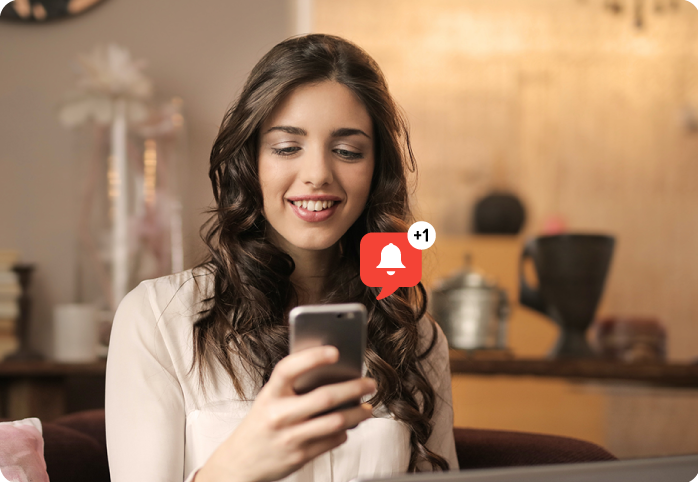 Notification
Send customized reminders and follow-up emails regarding your Webinar with the help of Dreamcast. This feature can help organizers to establish a long-lasting connection with their audience.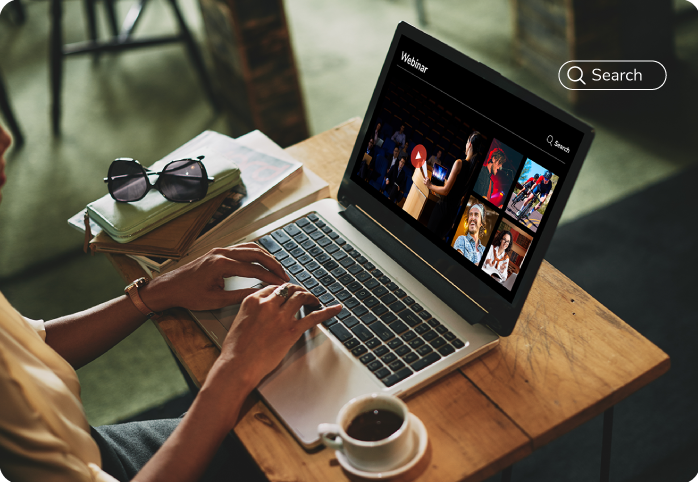 Reuse the content
If you are a Dreamcast user, you can import a previous live webinar and convert it automatically into an evergreen event with the click of one button.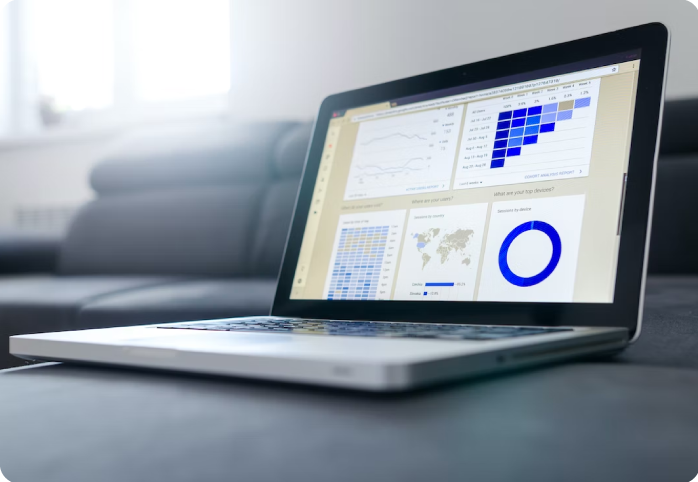 Real-time analytics
Dreamcast offers real-time analytics reports of your webinar to give a detailed insight into the number of registrations and attendee behavior during the webinar. It helps in measuring performance metrics.
WE ARE READY TO HOST
EVENTS OF ALL TYPES & SIZES