100% CUSTOMIZED AND EASY TO USE
VIRTUAL EVENT PLATFORM
We create 360 Virtual Experiences over our 3D Virtual Event Platform which are power-packed with a variety of networking & engagement features that help amplify the impact of Virtual Events.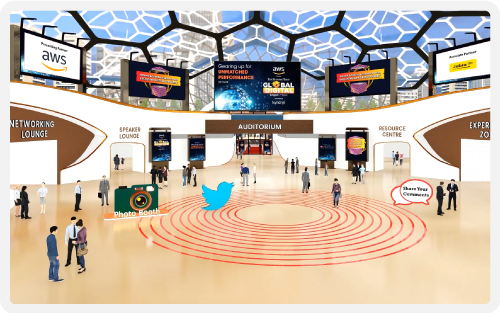 OVER 1000+ BRANDS TRUST US
LET'S GET YOUR
EVENT GOING!
CONNECT WITH US TODAY!
HOST A VIRTUAL EVENT
YOUR AUDIENCE - YOUR WAY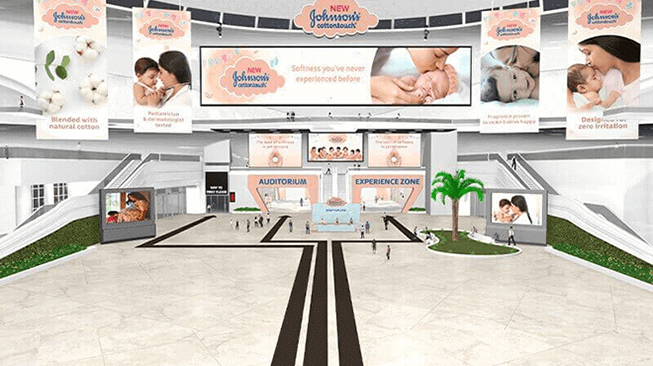 Lobby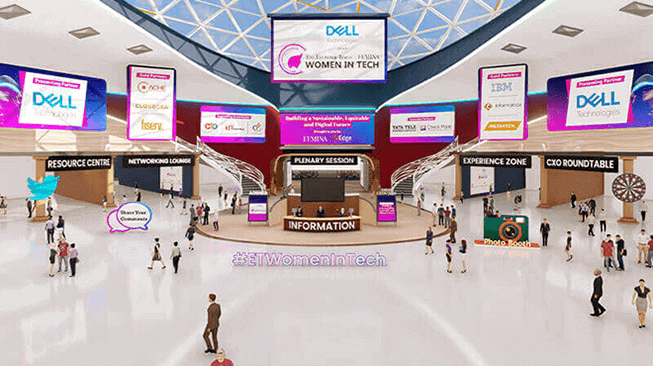 ET Femina Lobby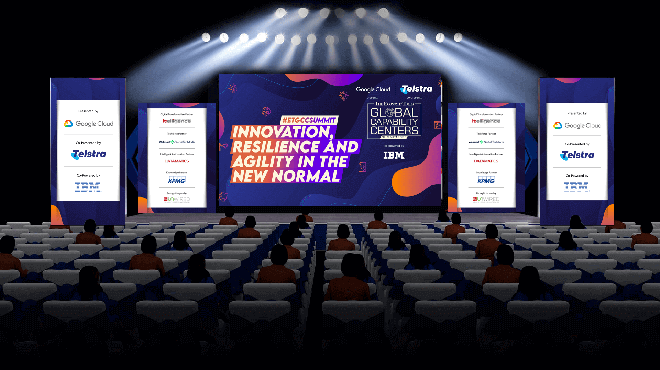 Auditorium
DO MORE WITH EVENTS
VIRTUAL EVENTS ARE THE NEW WAY BUSINESSES ENGAGE WITH CUSTOMERS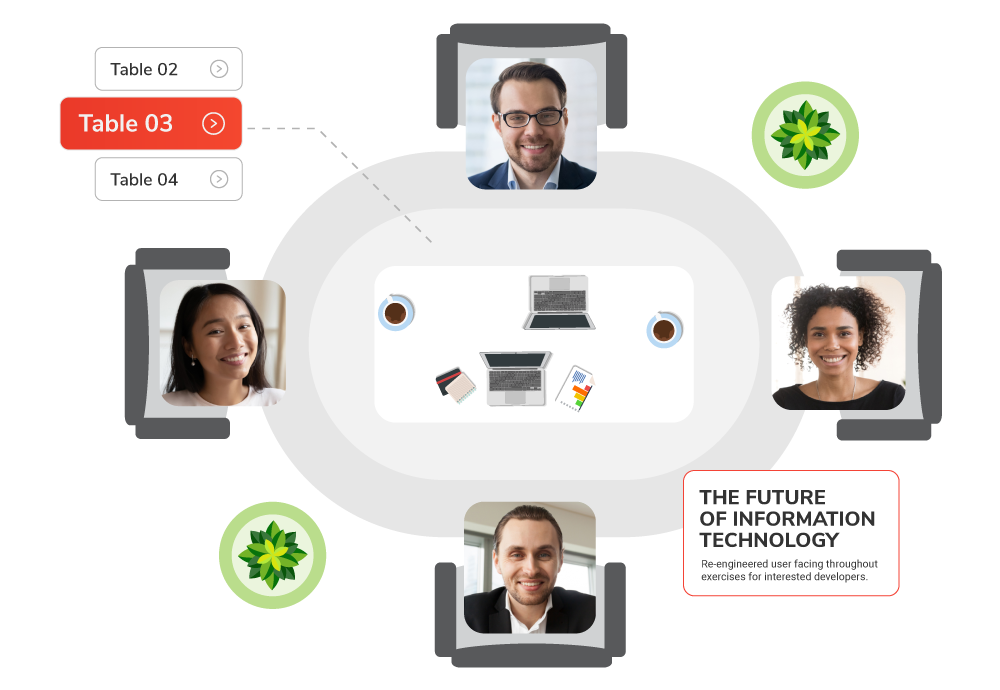 Networking Tables
This is possibly the most exciting feature accessible as soon as it is launched for virtual event. Networking Tables enable a one to one as well as group chat with audio & video chat functionality, which successfully replicates the life-like experience over a virtual event.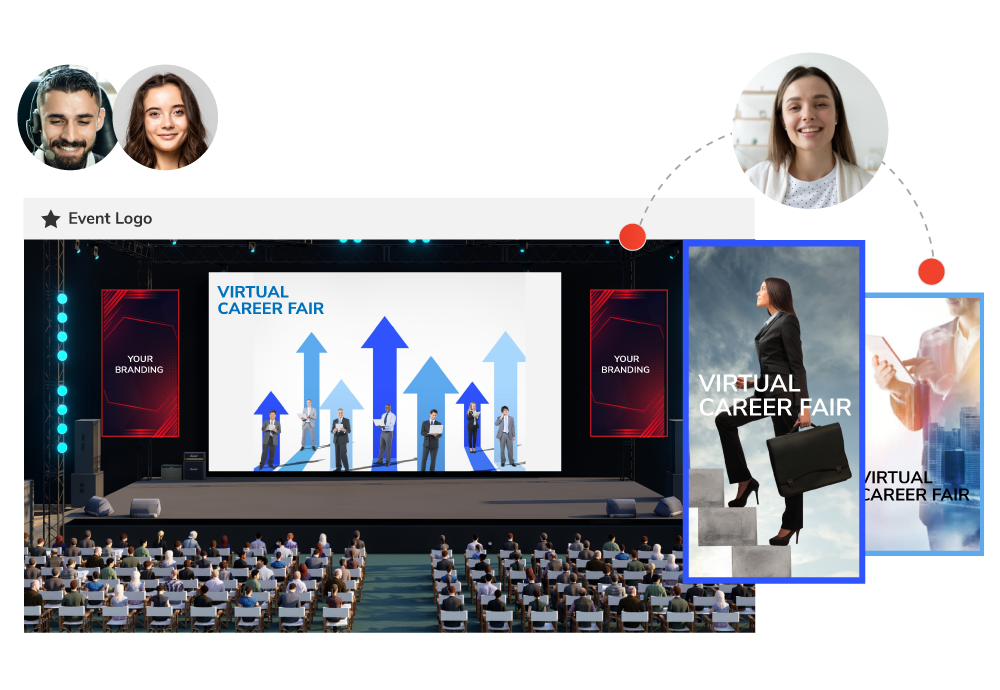 Dynamic Banners Functionality
Dynamic Banners are very helpful – As in the same space, the host is able to display a number of brands at the same time due to the dynamic functionality. This enhances the sponsorship at the virtual events additionally it also provides the benefit to the displayed brand, as an attendee can easily reach out to their brand booth directly during the event.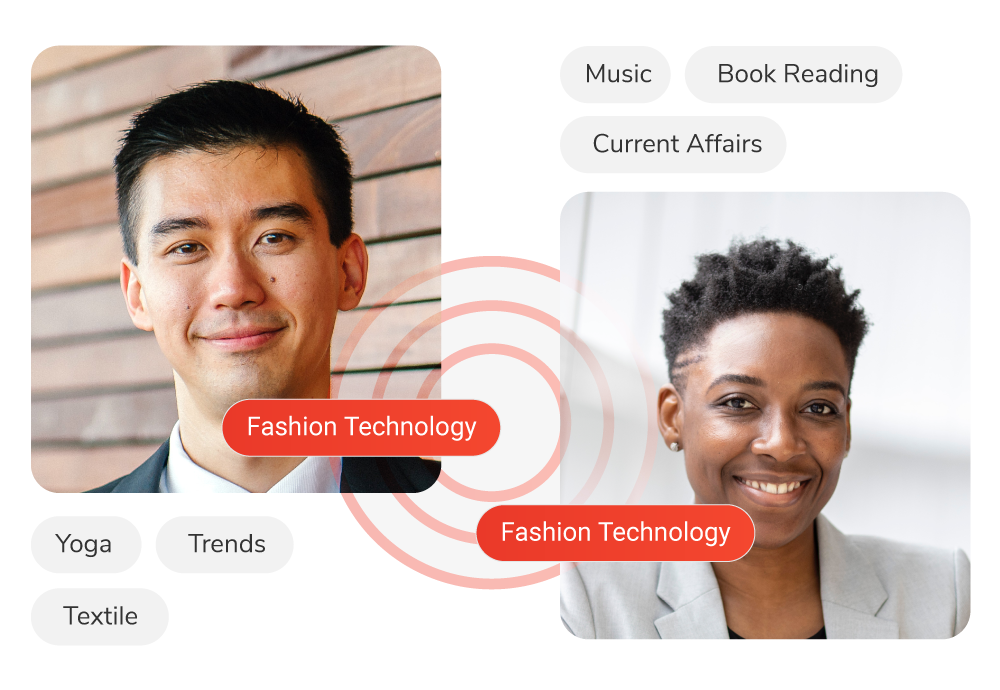 AI Matchmaking Tool
This enables exhibitors & attendees to get an entire list of people who have matched with their interest areas. The exhibitors & attendees can further connect & network with each individual from that list. In fact attendees can also directly reach out to the exhibitor booth directly via that matched list.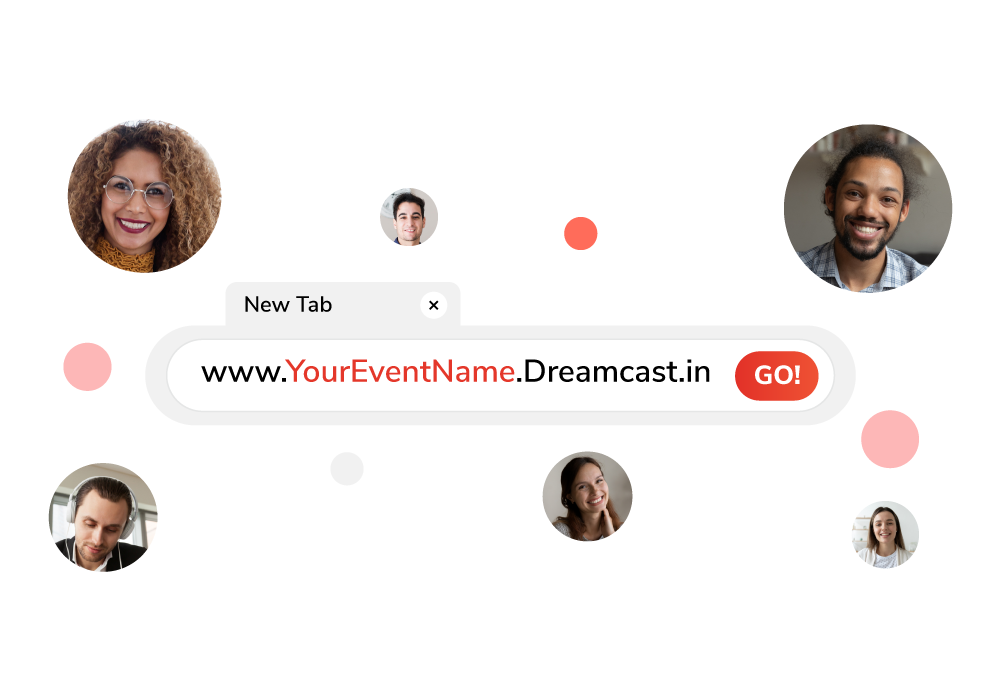 Browser-Based Solutions
Dreamcast is a browser-based virtual event platform that saves everyone from the hassle of downloading & installing any software. This means that the host, attendees, as well as speakers, can join in the online event seamlessly on their Browser.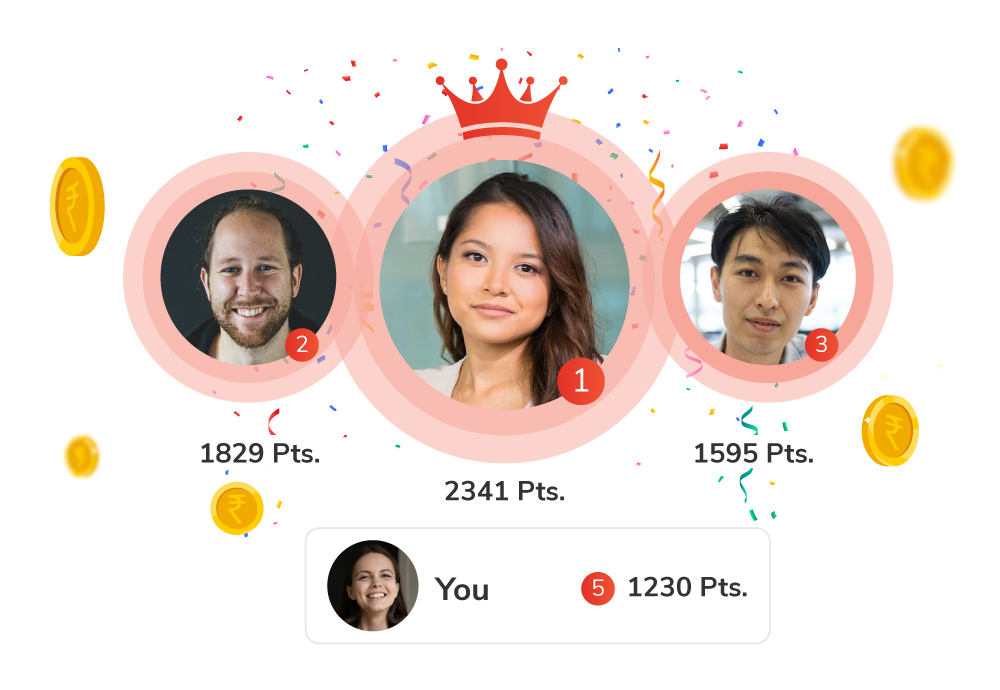 Gamification
Dreamcast has a library of 100+ games that can draw in the attendee's attention easily. This helps keep the attendee engaged on the platform for a longer duration. You can choose from games like temple run, spin the wheel, crossword tic-tac-toe, and many more. These games can be placed anywhere in the virtual event as per your requirements.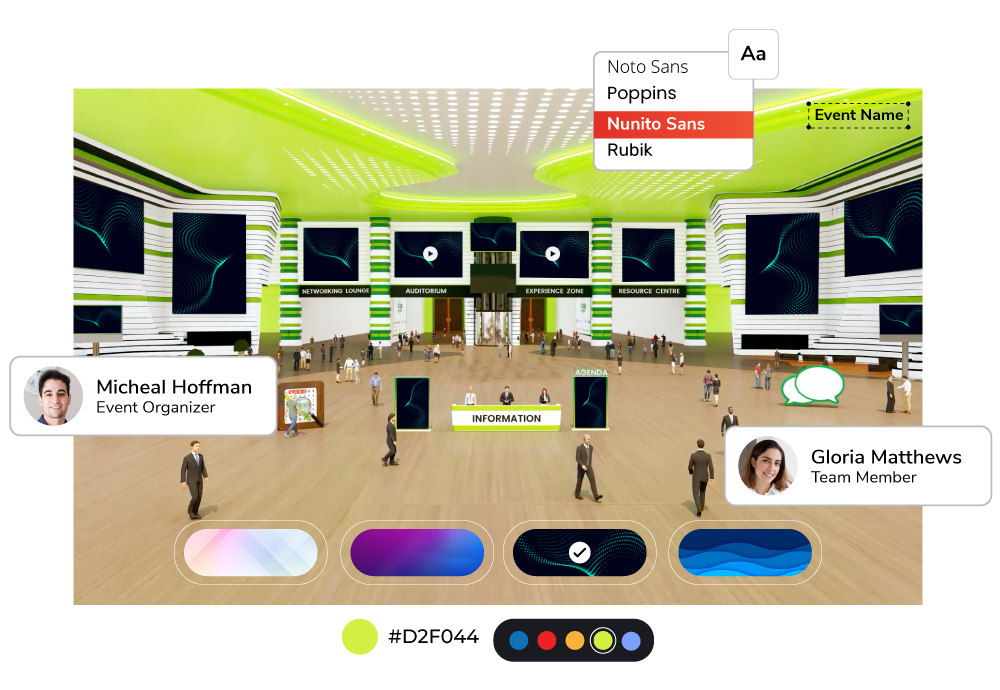 Custom Environment
Dreamcast virtual event platform supports you to customise the entire environment of your event. You can inculcate different functionalities, designs, music, tabs, icons, touchpoints etc that uplift the overall ambience of your event, basis of your brand requirement.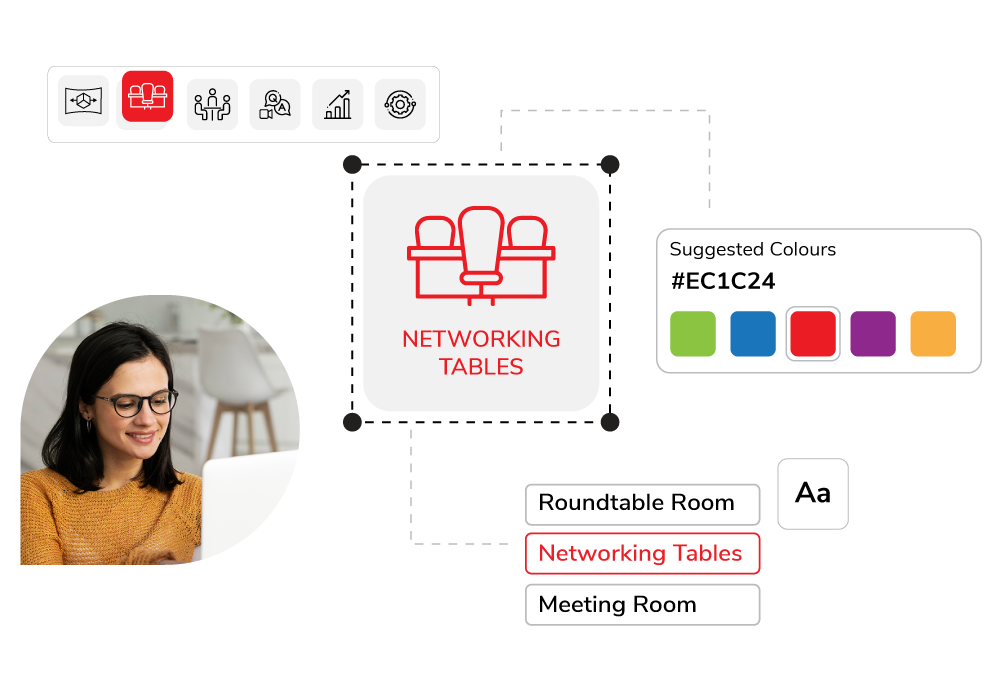 DIY Booth Button Icons And Names
Our virtual event platform offers a completely 'Do It Yourself' Booth Module. The exhibitors are empowered to adjust various colours, banners, functionality, icons, symbols along with video recordings, pictures, or even PDF in a jiffy. Do it yourself & make your booth your way!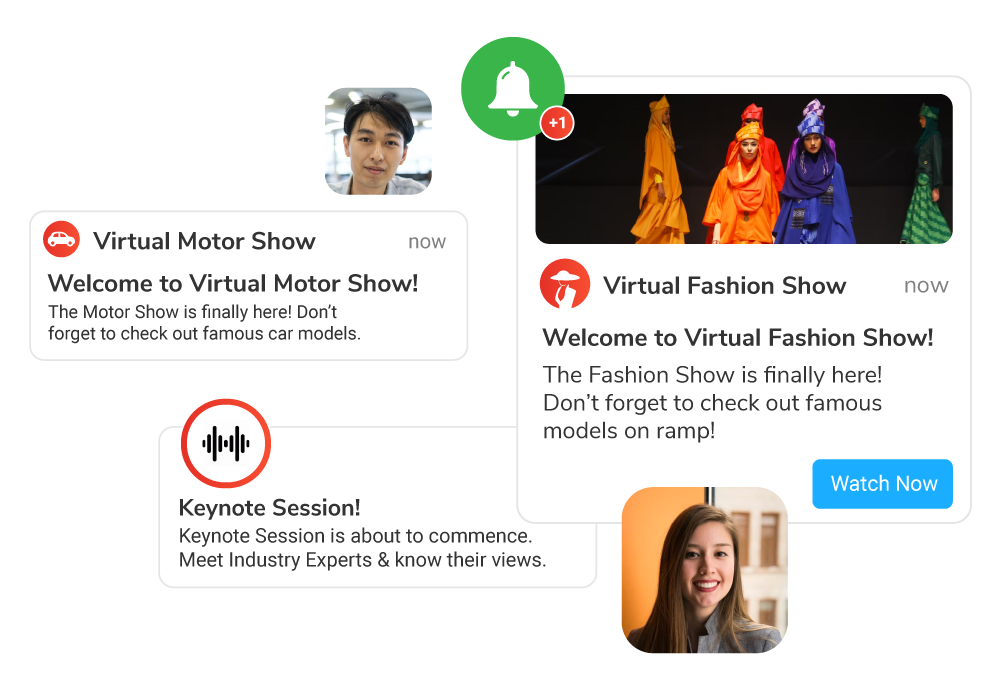 Notifications
Notifications help streamline any immediate update, announcement, change during the LIVE virtual event with the audience. The host gets the functionality to control the notifications throughout the event.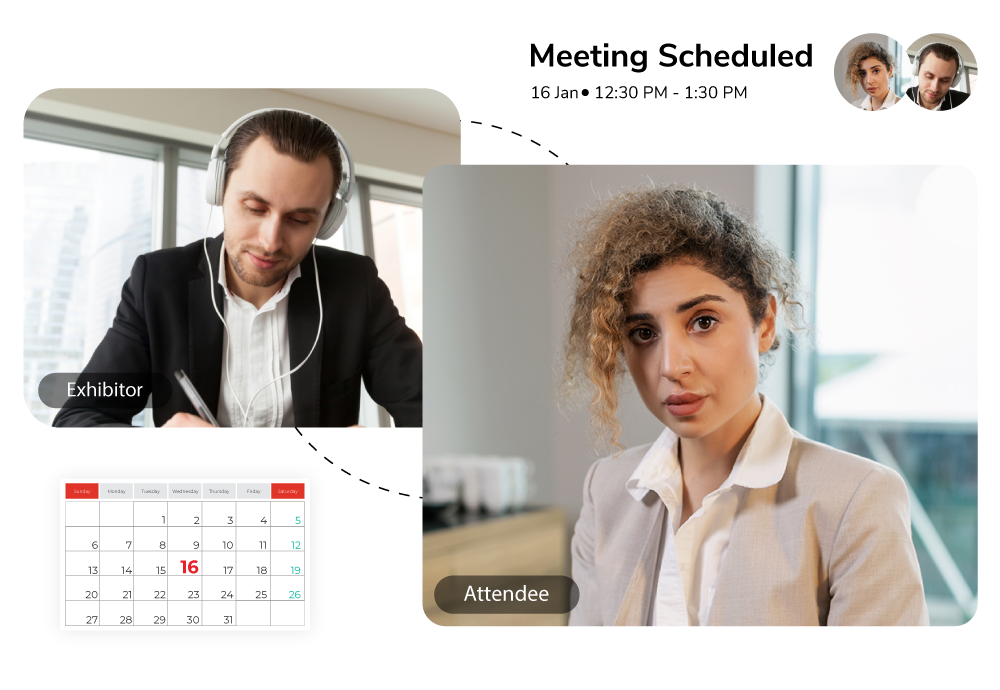 B2B Meeting Scheduler
We enable a two-way meeting scheduler so that no networking opportunity is missed out. It works from attendee to exhibitor & visa versa. One can even plan a meeting before the virtual event actually has begun or in the near future.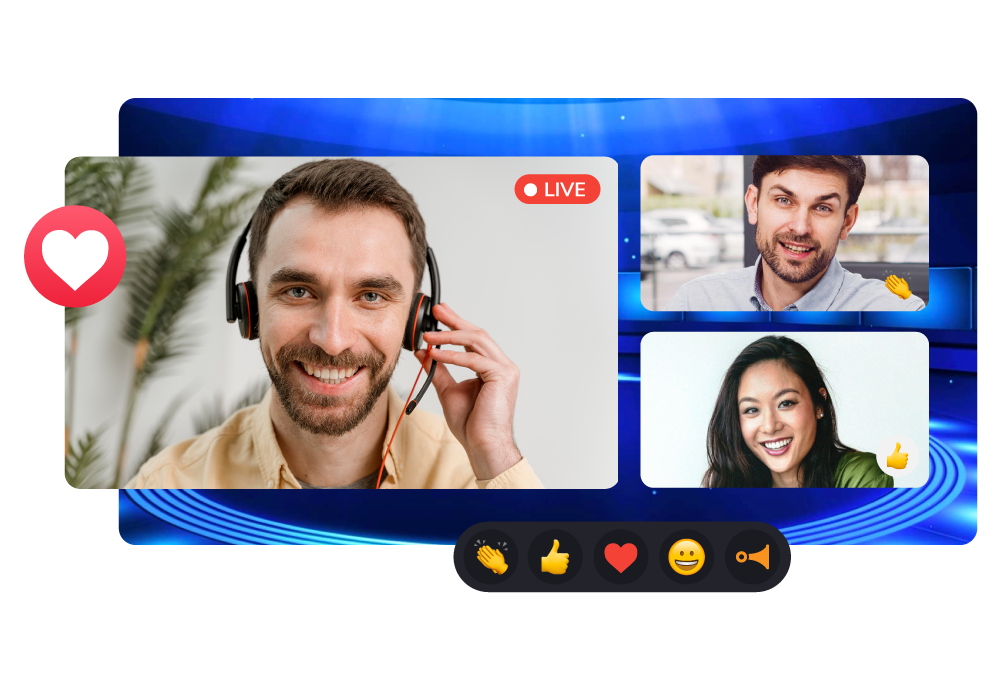 Engagement In Audi Via Emoticons
Create a buzz and excitement in your attendees. Select numerous emojis from heart, thumbs up, clap & hoot, in order to react during the virtual event. This element lifts the spirit of any show by capturing the audience reactions.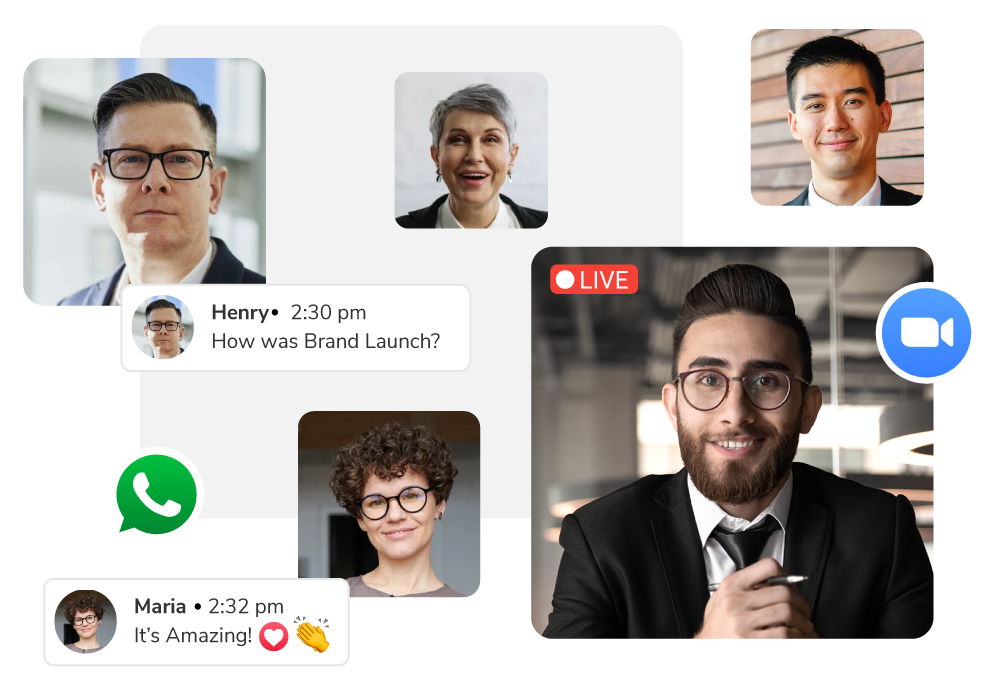 Whatsapp And Zoom Meeting Integration
Dreamcast virtual event platform enables external integrations in order to facilitate smooth communication. These integrations include platforms such as Whatsapp Integration as well as any Meeting Platform Integration such as Zoom, Google Meet etc.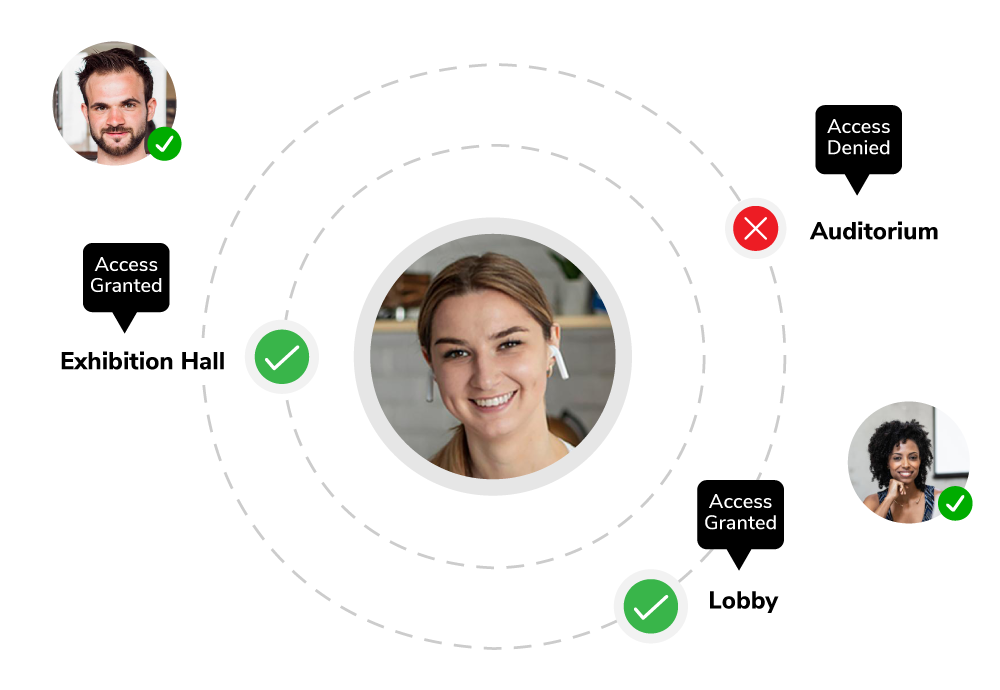 Access Control
We enable the hosts to have complete control over the attendees being able to access a certain location at their virtual event. This works best for giving special VIP access in paid events, media events etc.
WE ARE READY TO HOST
EVENTS OF ALL TYPES & SIZES